Professional Motorsport World Expo, which opens on 7 November at the Köln Messe in Cologne, Germany, will see some of the biggest names in the industry present their latest innovations, new products and most recent announcements.
The team at Professional MotorSport World magazine has selected 10 of the leading companies at next week's show, to bring you an exclusive preview of what you can expect to look forward to:
Cosworth is famed for its racing and road engines but it also has a range of motorsport electronics, which it will be showcasing at PMW Expo. Taking centre stage will be the Antares ECU that is making its debut at the expo. This next-generation ECU is a step forward from its successful predecessor – the MQ12Di – thanks to an increase in processing power and a step change in logging and custom code creation capability. A key new feature is the cylinder pressure monitoring.
In addition to the new ECU, Cosworth will showcase its full range of updated electronics solutions including the new CDU7.0, its latest full-colour, fully configurable 7″display unit; and the IPS32 Mk2, an IPS power management platform, providing PWM capability on all outputs, improved reaction time for output shutdown, auto-zeroing of outputs on start-up and fully synchronous, high rate output current measurement.
A full team will be on hand to showcase Cosworth's latest software updates to Toolbox V9, which is now 64-bit and provides increased processing speed for larger datasets. New features include a softkey licensing option, fully configurable 'free-form' worksheets, pop-up alarm displays, multiple monitor support and a host of user experience-focused updates. Cosworth's API developer tools are also now available in 64-bit.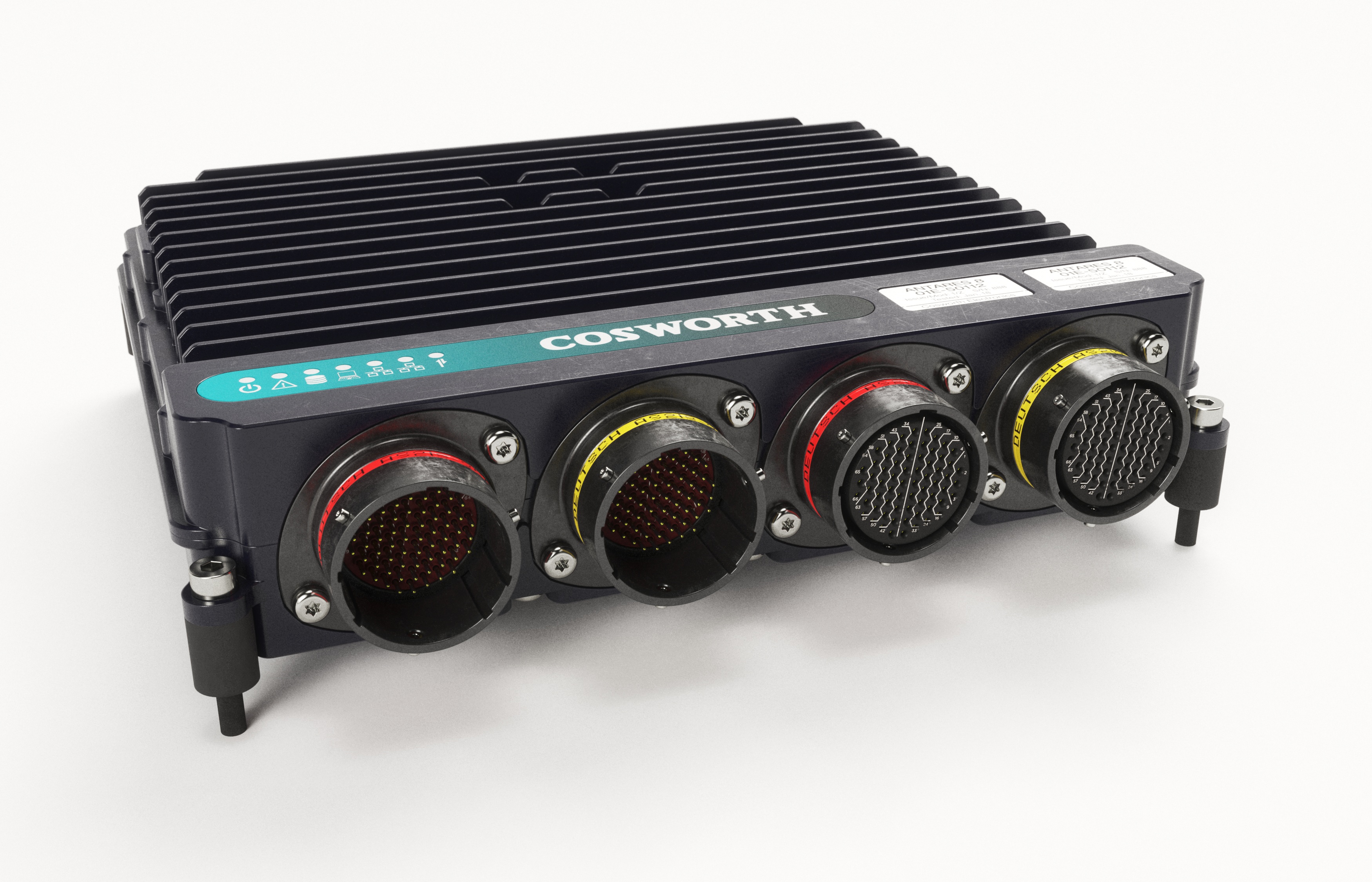 ZF needs no introduction, but its latest TCR suspension system might. Already homologated for use in the TCR versions of the SEAT Leon, Audi RS3 and VW Golf, the ZF Race TCR Suspension is a lightweight bend-proof and sturdy strut design made from high-strength aluminium.
It allows for two-way adjustment of shock rebound and bump, as well as ride height, without either one interfering with the other. Shock absorber adjustment is very precise, with 20 even clicks.
ZF has integrated an additional damping valve to obtain the best compromise of high damping pressure and low gas filling pressure, for the best possible response. And if all that doesn't suit your needs, they can be further optimised for a specific application by ZF's dealer network.

Continental will be presenting its latest safety fuel tanks at PMW Expo 2018. Made from an elastomer-coated material that is reinforced with aramid fabric, the fuel tanks offer excellent puncture and tear resistance. As a result of the strong material used and thermal stability between -50°C and 90°C, the fuel tanks are FIA approved and conform to FT3 and FT3.5 specifications.
The fuel tanks are handmade to order so that they fit in the tightest and most awkward spaces and enable any small cavity to be put to use for fuel storage. Continental also supplies the necessary connecting components and tank inserts.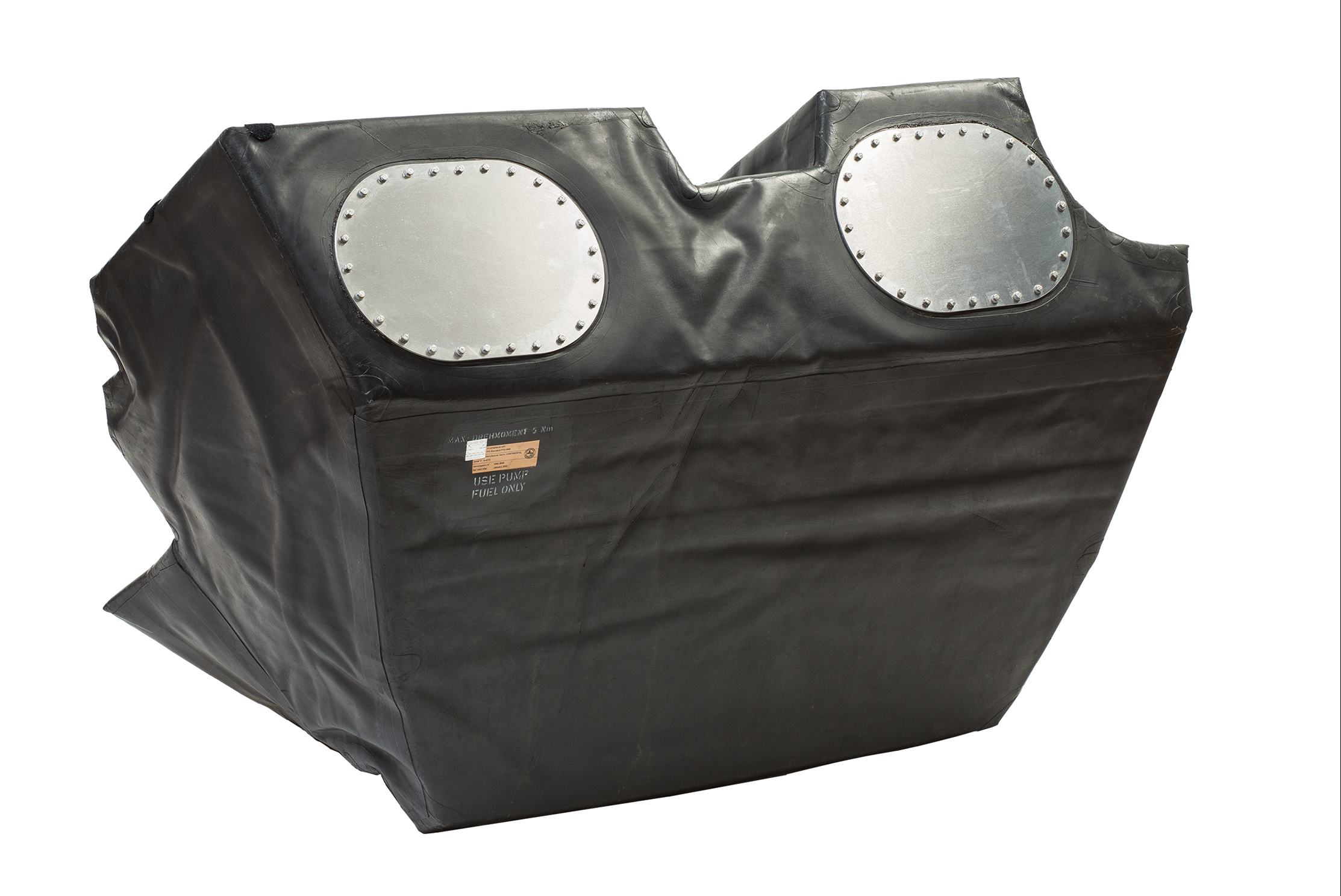 Sabelt will introduce the first seatbelt developed expressly for endurance competition.
The new LMP seatbelt is based on Sabelt's SH.006.16-T-6 model already used worldwide by GT teams also Hyundai WRC and Citroen. But the new belt previewed at PMW Expo, has been introduced in the market to satisfy the specific needs of endurance drivers.
The 8853-2016 FIA homologated seatbelt is a standard configuration, with a range of accessories, including handles for simple strap regulation, Velcro sections, a new fixing system with intercom and hydration, lap straps with pull down adjustable tongues, and a new buckle with quick link.
The new endurance buckle of the LMP seatbelt is based on the already-in-use endurance buckle made in aluminium chosen by Audi and Porsche in the LMP Series and developed following GT Teams requests. It has been studied to maintain the same performance of the previous aluminium endurance buckle using different materials. Patented with a new structure, the buckle it is fitted with a quick link system to helps tongues insertion and new ejectors that optimize the driver change time.
PMW Expo visitors will be treated to a range of performance plumbing solutions on display from Goodridge, which claims to be the world's leading manufacturer of performance fluid transfer systems. Goodridge supplies OEMs in the automotive, motorcycle, motorsport, defence and specialist industrial sectors.
Visitors to the Goodridge stand can expect to see the company's systems fitted into one of the most successful new entries in the WTCR series, accompanied by a range of Goodridge performance plumbing solutions suitable for all motorsport applications.
Alongside an extensive range of off-the-shelf performance plumbing products, Goodridge offers a truly bespoke service, either via 'build to print' or a consultancy capability for a comprehensive range of fluid transfer applications. Motorsport drivers, riders and teams have been trusting Goodridge since 1969. The company will be present at the show with motorsport equipment distributor Gieffe Racing, part of the Goodridge Group.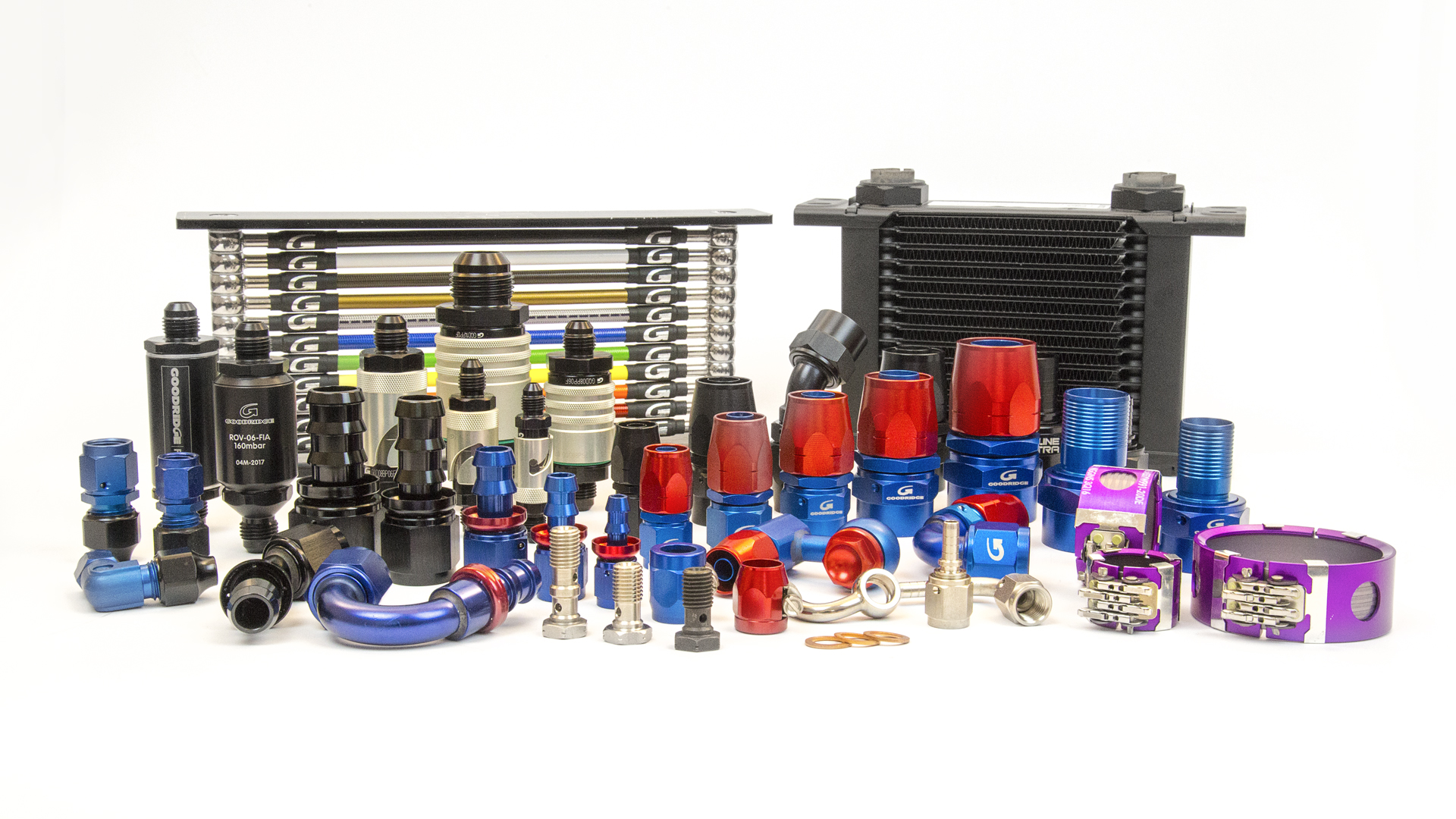 Racelogic VBOX will present its most sophisticated race car video datalogger, the VBOX Video HD2, at PMW Expo.
Featuring 1080p video, real-time synchronised video/data with graphical overlay, Bluetooth and wi-fi connectivity, the internal 10Hz GPS engine recognises the circuit being driven and automatically configures the track map and lap timing.
It includes automatic recording, pre-record buffer and internal power backup to ensure all of the race action is captured.
The system analyses data via its intuitive Circuit Tools software, so customers can determine which areas of performance need adjusting to gain those vital fractions of a second in every lap.
Driver coaches all over the world use Circuit Tools as the de facto software for teaching their clients how to be faster, safer racing drivers.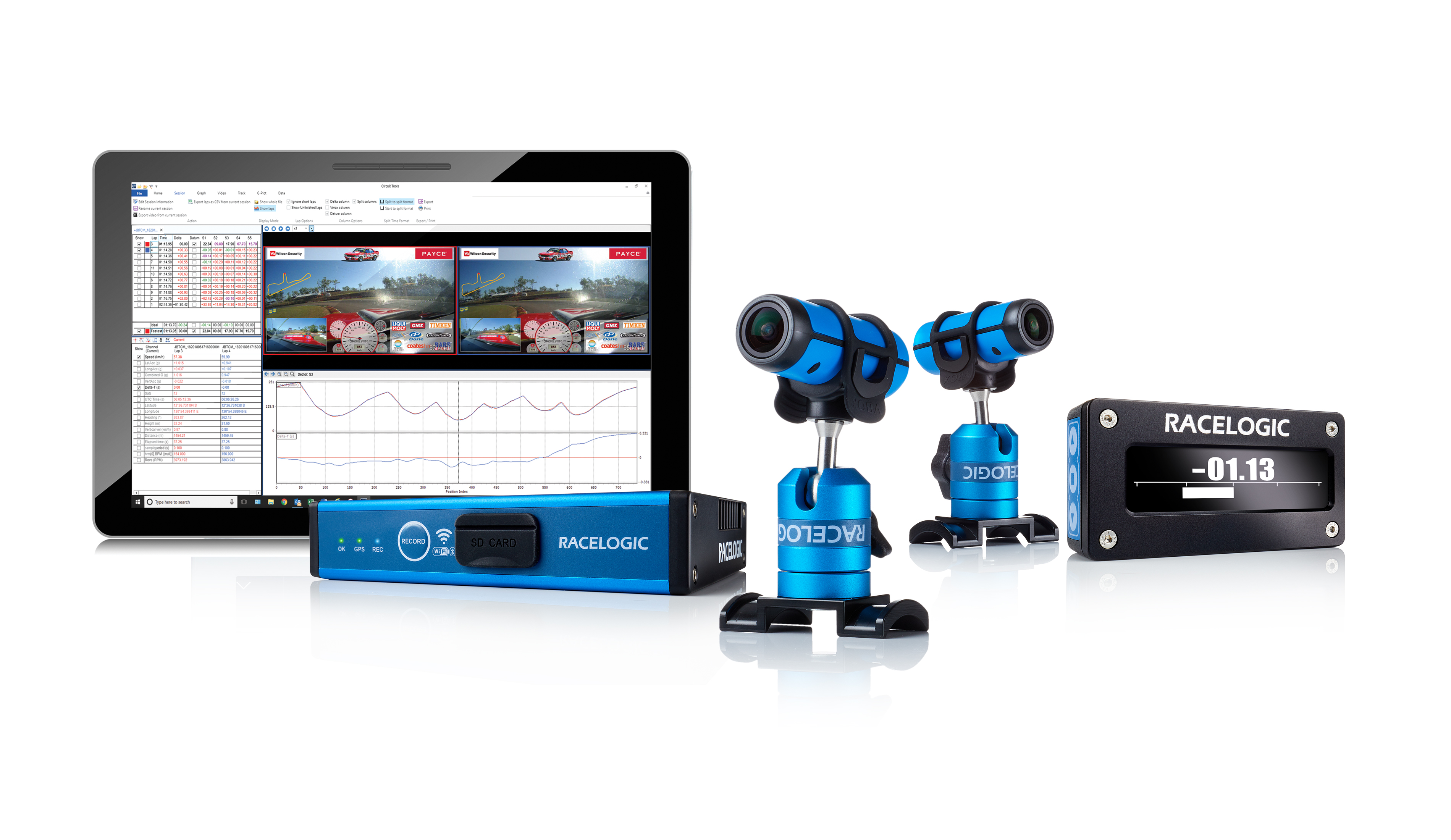 Rimstock will showcase its range of race-perfected alloy wheels to visitors attending PMW Expo.
Including its Team Dynamics Pro Race cast wheels, the company will highlight its selection of racing wheel choices for all classes and formulas requiring fast, race-proven, reliable products. Its line-up features cast, flow-formed and forged wheels designed for application in road or rally racing.
The ultra-light Pro Forged Team Dynamics Pro Race cast wheels are lightweight and durable, and feature in series including touring cars, sports cars, formula racing, rallying and rally cross. Team Dynamics wheels have been used to win the British Touring Car Championship every year since 2011, with the cast-alloy Pro Race 1.2 and 1.3 ranges.
The brand designs and manufactures cast and forged wheels for a range of vehicle manufacturers, including Ford, Jaguar, Renault and the VW Group. In addition to its off-the-shelf line-up, Rimstock can tailor wheels for specific applications, leaning on its race-bred performance to increase the range of competition wheels, covering many of today's motorsport applications.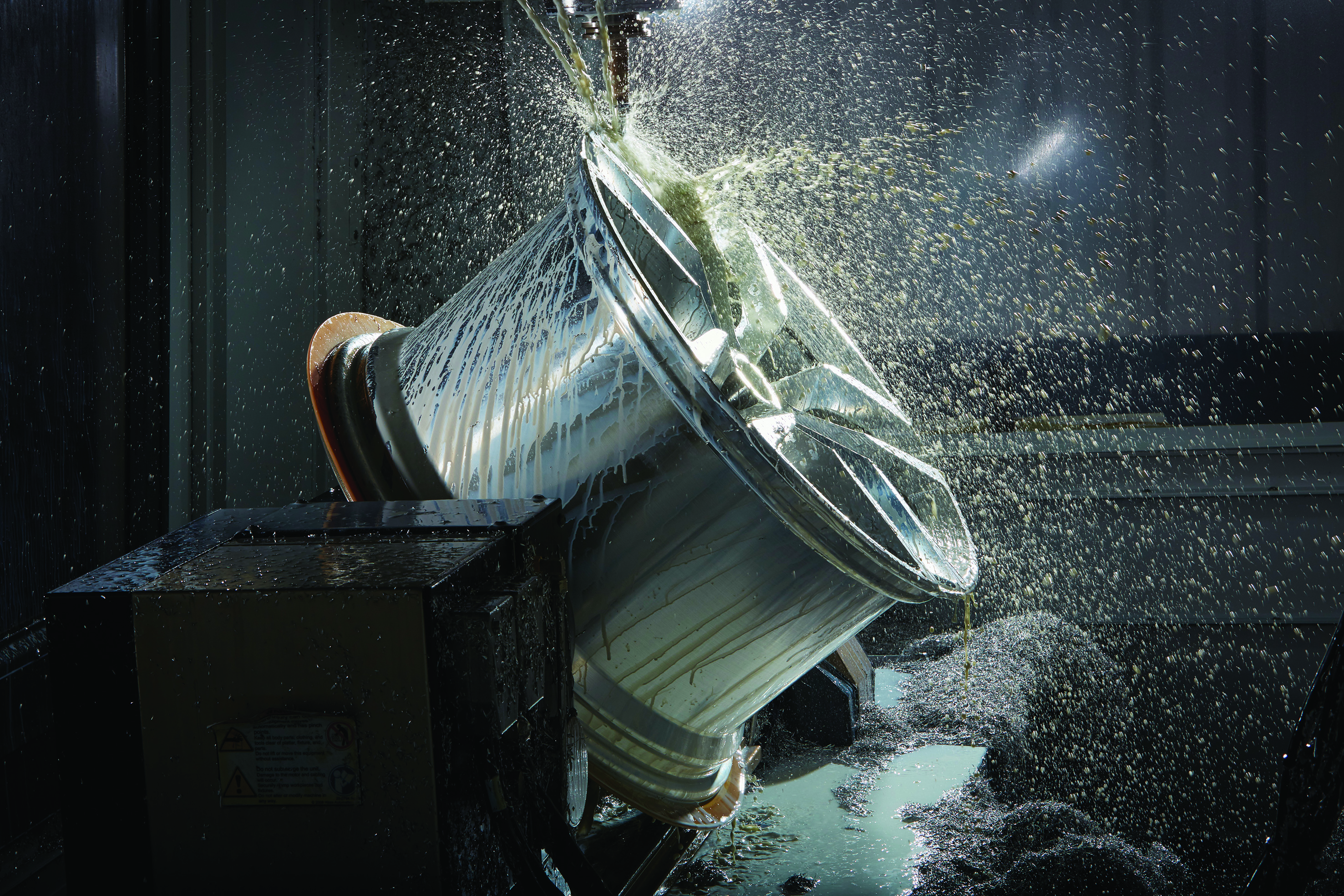 UK-based transmission specialist Xtrac will be showing two new gearboxes at PMW Expo, among many other exceptional transmission products. In particular, its P1293 TCR touring car gearbox and its P1293 sportscar transmission will take pride of place. Xtrac offers decades of experience with sportscar transmissions. Its latest design, the P1293, is ideally suited to rear-wheel-drive applications and builds on the experience gained with multiple Le Mans and Daytona victories. The P1046T is the latest variant of its BTCC-approved transmission – the new 'T' derivative that launched in 2016 for use in TCR has already been adopted by various customers.
Xtrac's P1529 rear transaxle, ideally suited to GTE/GT3 mid-engine sportscars, will also be on display, alongside the longitudinal P1152 transmission, which is the ACO-selected transmission for the rapidly growing and hugely successful LMP3 formula.
Xtrac's growing specialist high-performance automotive sector is represented by the latest P1227 and P1166 Integrated Lightweight Electric Vehicle (ILEV) transmissions, which have been developed to address the growing market requirements for single-speed, lightweight and power-dense EV transmissions. The P1227 is highly configurable and both units are suited for use with a range of integrated electric motors.
In addition to the gearboxes on display, there will be a selection of Xtrac's advanced high-technology gearbox components, manufactured from the latest bespoke ultra-high-spec speciality steels, with advanced heat treatment. Also on show will be the P1254 Integrated Valve Actuator (IVA) direct-acting pneumatic gearchange system, which was jointly developed by Xtrac and MEGA-Line and introduced in 2015; it is currently being used with great success in GT, LMP2 and LMP3.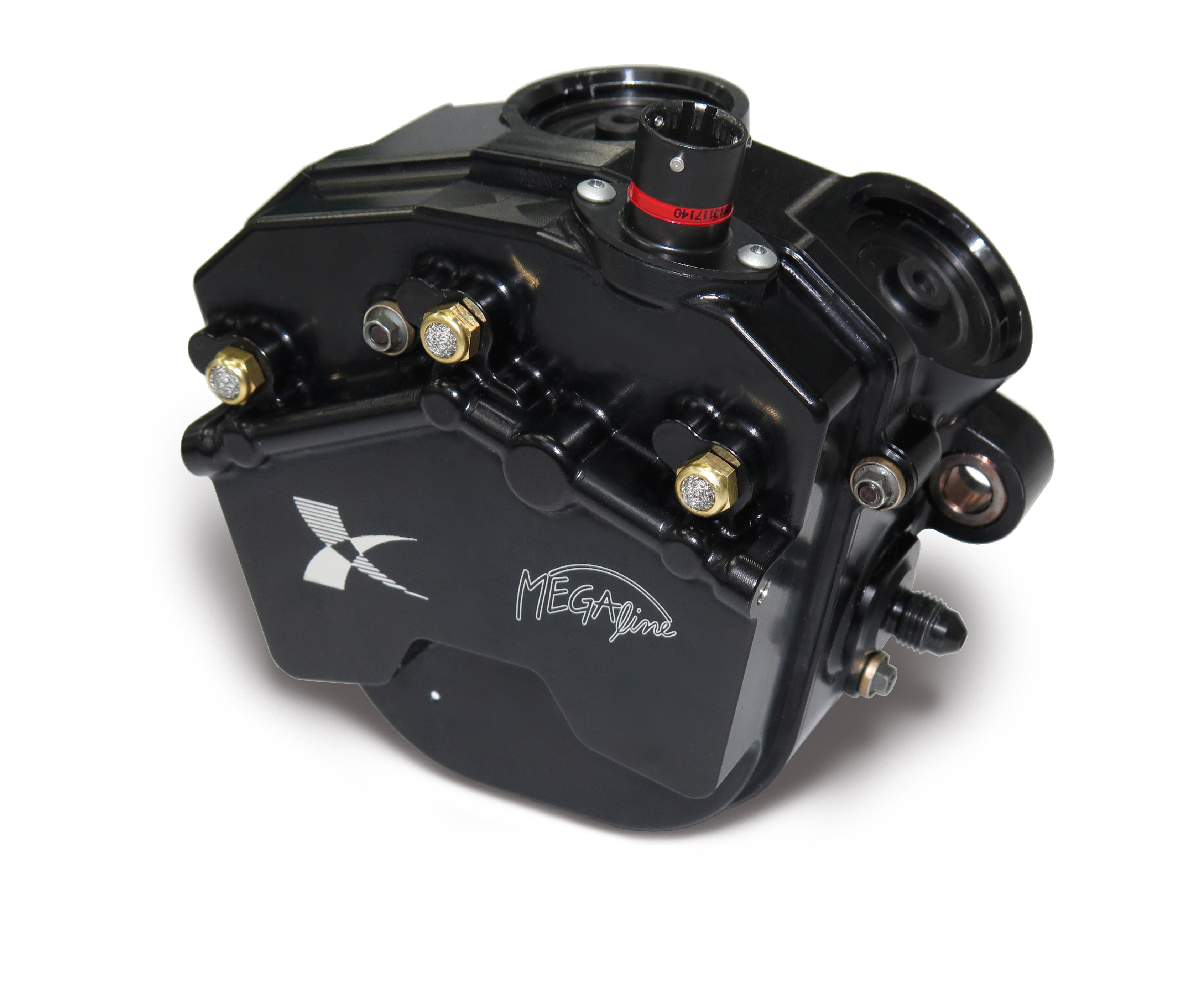 Piper Cams comes to PMW Expo as a long-established performance tuning specialist, offering camshaft and valvetrain design services to the motorsport industry.
The company designs products in-house using its vast experience and knowledge gained through constant development, working closely with a range of manufacturers across the globe.
In addition, Piper Cams inspection services include surface finish, cam profile, hardness checking and CMM services drawing on the company's 50 years' experience supplying the OE and performance tuning market.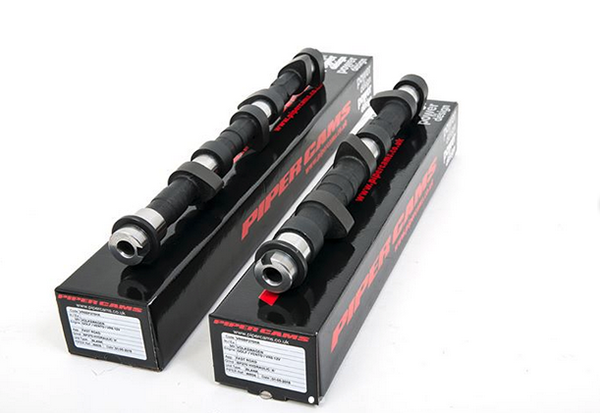 Bosch will be showcasing a number of new motorsport products, from ECUs to water pumps.
The Vehicle Control Unit (VCU) is a powerful processing unit for customisable functions. The customer software development process is based on MATLAB/Simulink to allow for fast algorithm development, helped by the automatic code and documentation generation. The VCU features an integrated logging device with high-speed logging capability of up to 100kHz and it offers real-time Ethernet functionality to exchange data between devices with a guaranteed latency time of 1ms.
Also featured on Bosch's stand will be its e-GoKart powertrain, which is a ready-to-use solution that combines future-oriented technology with traditional karting technology. The system consists of a motor-generator normally used in a car's mild hybrid system, two 48V batteries, a control unit, an HMI, sensors, a wiring harness and several power electronic components.
Finally, visit Bosch's stand to discover the CK-M CAN Keypad, which can simplify a race car's dashboard by offering 12 buttons and nine additional wired inputs to be evaluated and transmitted via CANbus to other devices on the bus. Each button has an individual LED ring that can be used to acknowledge a button press, indicate the status of a device, or alert the driver to a fault. No special configuration software is needed as all feedback logic is done by PBX, DDU or ECU.
To see these and many other exciting new launches from more than 230 exhibitors, as well as a free-to-attend workshop program, offering expert advice on data analysis, aerodynamic optimization, vehicle setup, suspension design, and even how to drive the fastest VLN race lap ever recorded on the Nürburgring, make sure you register for your free fast-track entry code, now.