Turbocharging is one way to outgun the competition, but exhibitors at Professional Motorsport World Expo offer many other ways to optimize the engine and drivetrain of your racing car. Fully customizable ECUs, dry sump systems, efficient transmissions from well-known names like Ricardo and Hewland – you'll be able to find out all about them in Cologne this year. Here are some of the highlights of next week's Expo.
Improved engine management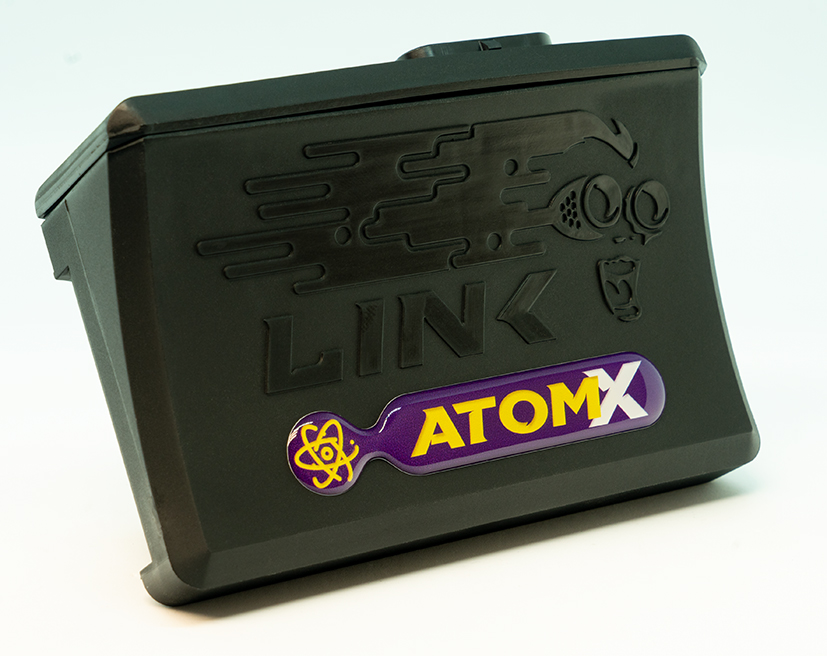 Link Engine Management's in-house 'Laboratory of Speed' has managed to squeeze more power and logging capabilities out of the company's G4+ Atom and Monsoon ECUs. The power has come courtesy of a new, more powerful microcontroller and a vastly upgraded communications chip, which allows download speeds of up to 16 times faster than older versions.
Brand-new transmissions from Hewland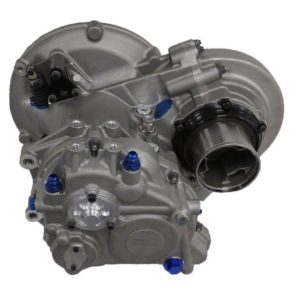 Gearbox veterans Hewland will launch two brand-new transmissions at PMW Expo 2019, both transaxles. Building on its extensive and successful GT3 programs, both past and present, Hewland has developed a transverse transaxle for mid-engined GT cars. Aimed at both GT3 and GT4 cars, the newly developed gearbox is promised to offer market-leading costs per mile with quality that is accessible to all levels of motorsport. The sequential gearbox has six forward gears and can take torque up to 600Nm.
New clutch and brake kits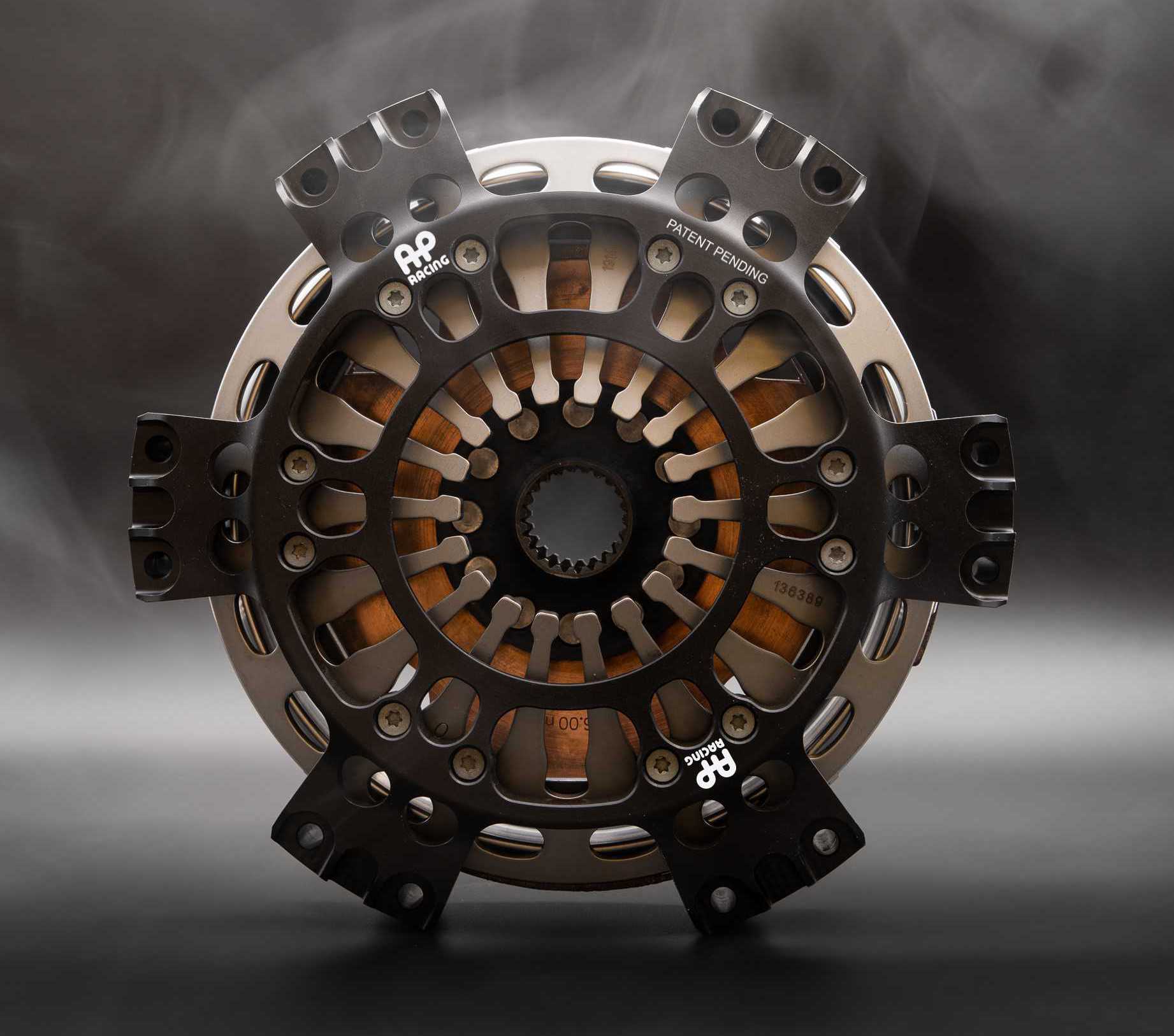 Brake and clutch manufacturer AP Racing will have several new technologies on display. The first will be a new, patented DBT sintered clutch. The 184mm-diameter clutch is designed with a novel mounting method that should reduce stress and be easier to mount. The company will showcase an optimized pedal box and a brake caliper kit for GT3 Racing.
Dry sump systems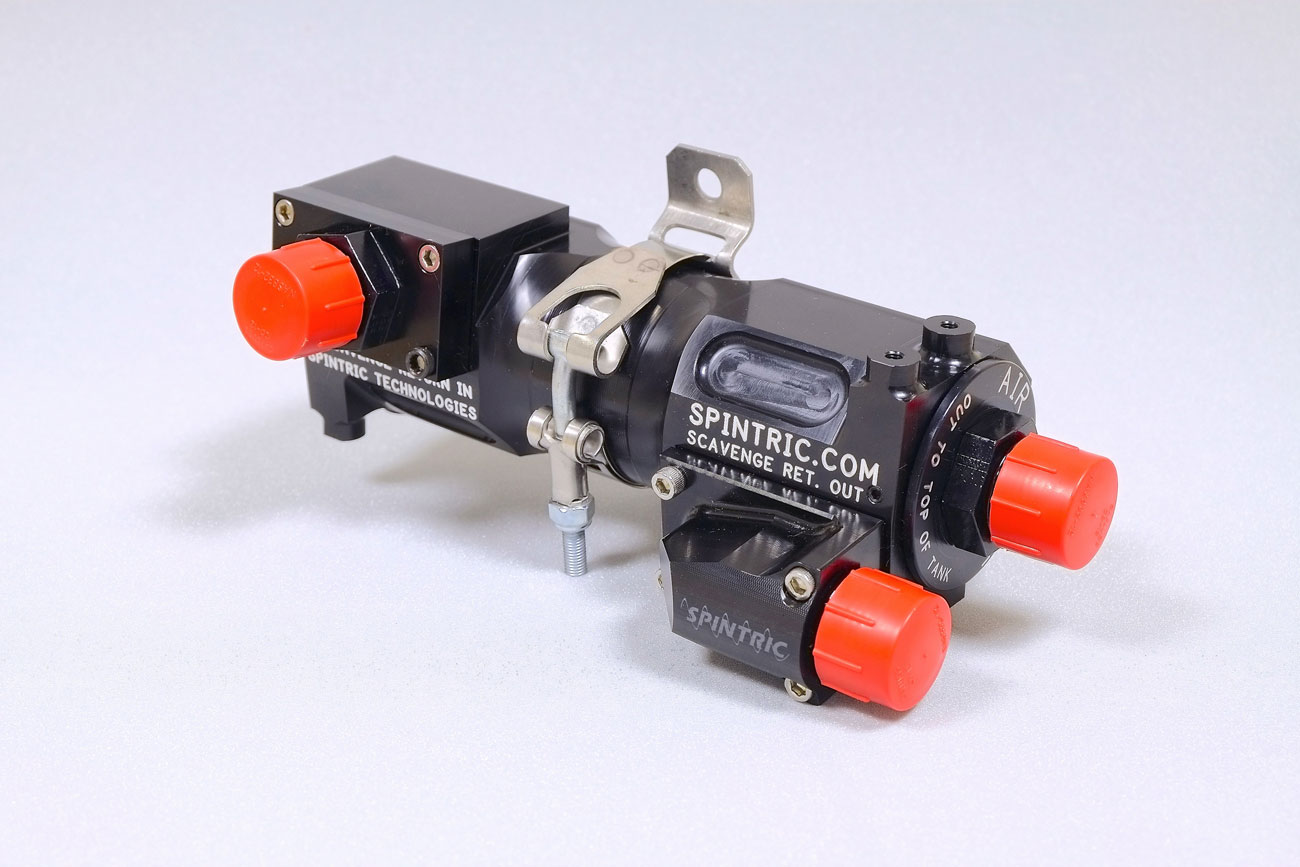 Armstrong Race Engineering (ARE), a USA-based manufacturer of dry sump systems, has agreed a deal with Classic World Racing in the UK to promote its products in Europe. They will be showing the latest dry sump systems together at PMW Expo.
ARE has been developing dry sump systems for over 40 years and has a huge range of cast-alloy sump pans for popular American, European and Japanese engines both old and new. ARE pumps feature billet-machined, hard-anodized construction and are manufactured to the closest tolerances.
VR transmission design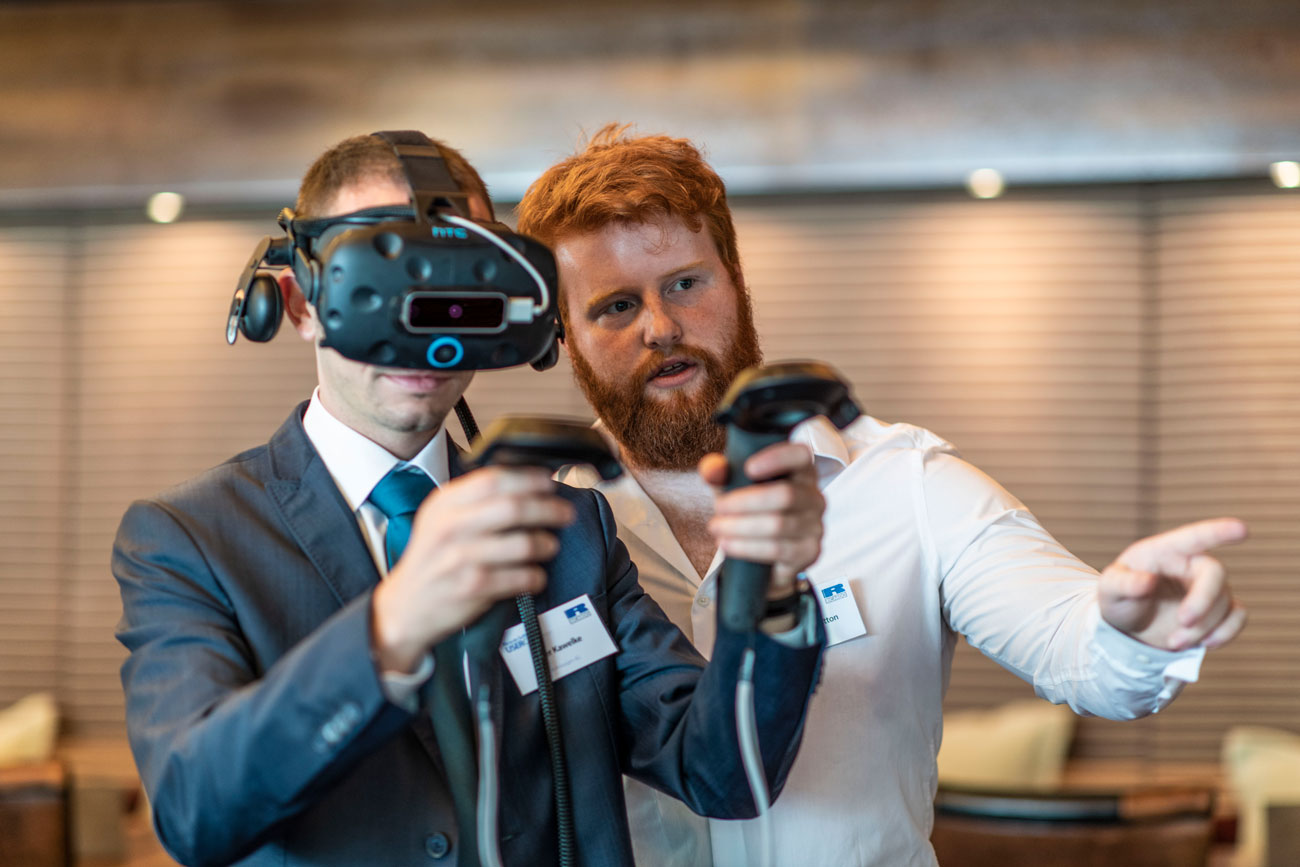 While Ricardo's booth will feature plenty of exciting high-performance, competition-ready transmission systems for both conventional and electrified vehicles, the company will also showcase something that's a bit different. The renowned transmission specialist has come up with an advanced immersive virtual reality app that enables collaborative, simultaneous design reviews to be carried out by multiple users.
Engine bearings and twin-plate clutch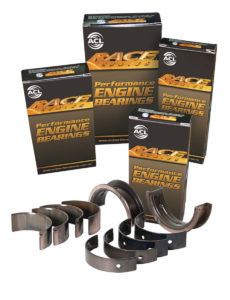 There is always lots of news on the booth of Ozparts, which represents four racing component developers from Australia. Xtreme Clutch (pictured above) will be launching several new kits, including a 230mm sprung organic twin plate upgrade for the Ford Focus RS MK3 and a range of 230mm twin plate upgrades for the BMW E90 M3.
Meanwhile, ACL bearings will present its Race Series Engine bearings for 4-, 6- and 8-cylinder applications.
Plug-and-play ECU solutions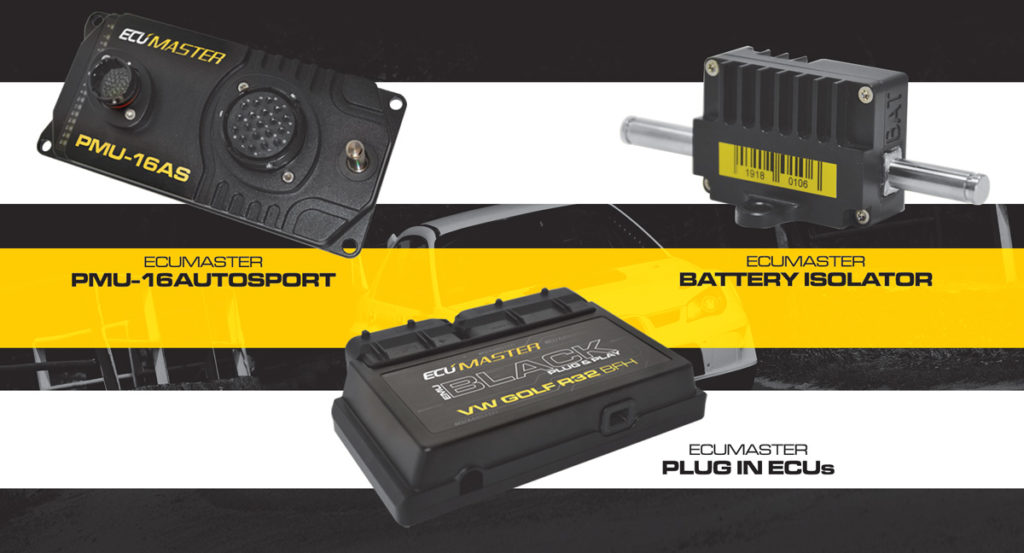 The first of three new products on the Ecumaster booth will be the company's range of plug-in ECUs. These feature the same technology as on the EMU Black standalone engine management system but come pre-loaded with a base map. They are housed in bespoke CNC-milled aluminum enclosures that match OEM environmental ratings. Additional functions such as extra inputs and outputs and lambda control can be connected using an auxiliary harness.
Electric drivetrains fit for hypercars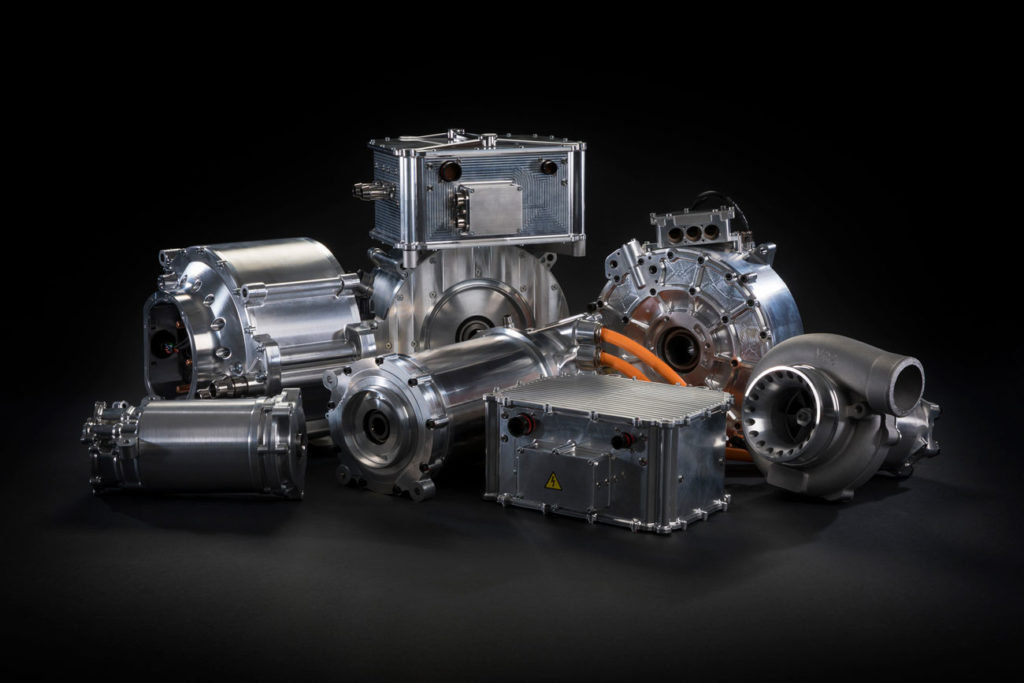 These days, drivetrains aren't just engines and gearboxes anymore. Electric motors and inverters are almost as important. Integral Powertrain will be supplying the two e-motors, inverters and transmissions for the upcoming Lotus Evija all-electric hypercar, as well as the e-drives on the Aston Martin Valkyrie hybrid hypercar. Integral Powertrain also supplied the motors for the VW I.D. R, which has been racking up a slew of records in recent times, including on the Goodwood and Pikes Peak hill climbs, and around the Nordschleife.
Dual inverter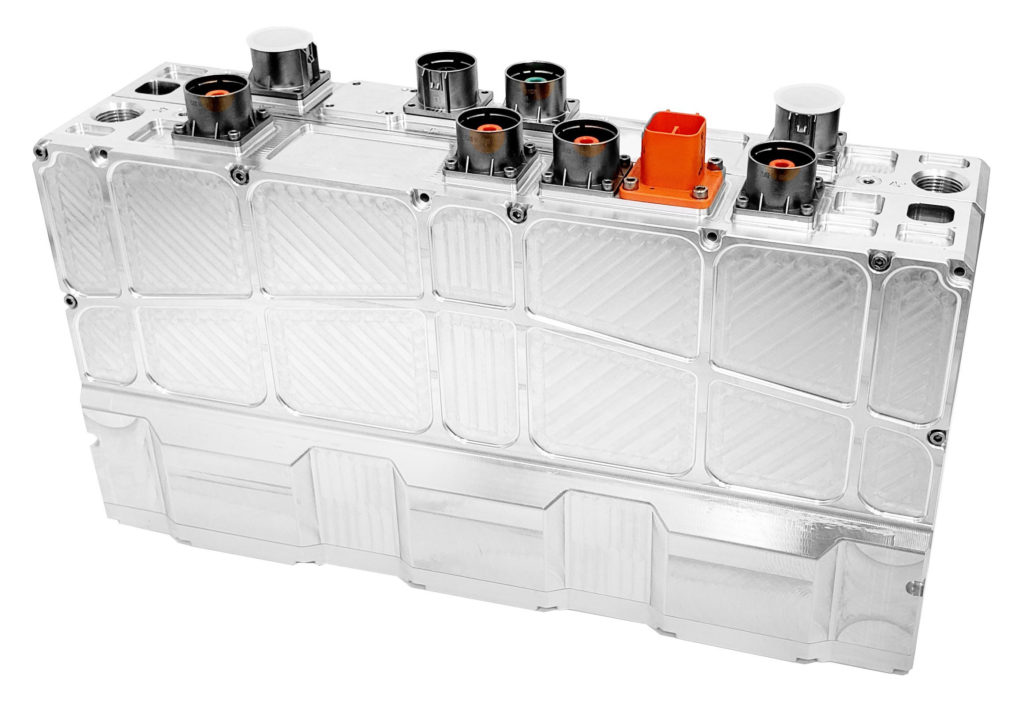 Another company showcasing a brand-new inverter will be Cascadia Motion. The PM500DZ is a lightweight version of the company's popular PM250 and is suitable for dual-motor, torque-vectored electric vehicles. By combining the DC-link, DC power connections, HVDC EMI Filter and the cooling path, a dual-inverter can replace two single inverters for dual-motor applications, while also saving weight. At 24kg, the PM500 is 12kg lighter than two PM250 equivalent power inverters. The new inverter will be available to beta customers starting in October 2019 and will be fully released by Q2 2020.
---

Professional Motorsport World Expo is free to enter to all racing professionals – just register for your FastTrack entry code here.