VAN DER LEE Turbo Systems

Vanderlee TurboSystems offers high-end technical solutions in design, development, and manufacturing of turbo systems and is distributor for MHI products and Channel partner for BorgWarner EFR-range which provides customers with a high-end cost efficient solution. Providing unique ability to design custom made parts to fit client-specific applications with the possibility to mix and match these with the best OEM-components.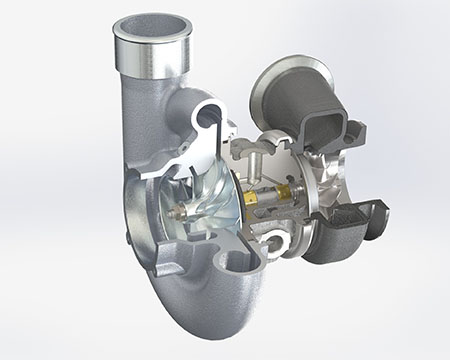 We understand your needs and the time pressure you work under. Supported by our knowledge of automotive design and quality systems we can offer motorsport products that are of constant- and highest quality which allows you to push the limits and gain competitive advantage.