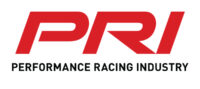 Since its inception in 1986, Performance Racing Industry (PRI) has fueled the passion for motorsports by building, promoting, and protecting the worldwide racing community.
PRI unites the motorsports industry through a membership program that provides market research, education, and legislative action and advocacy.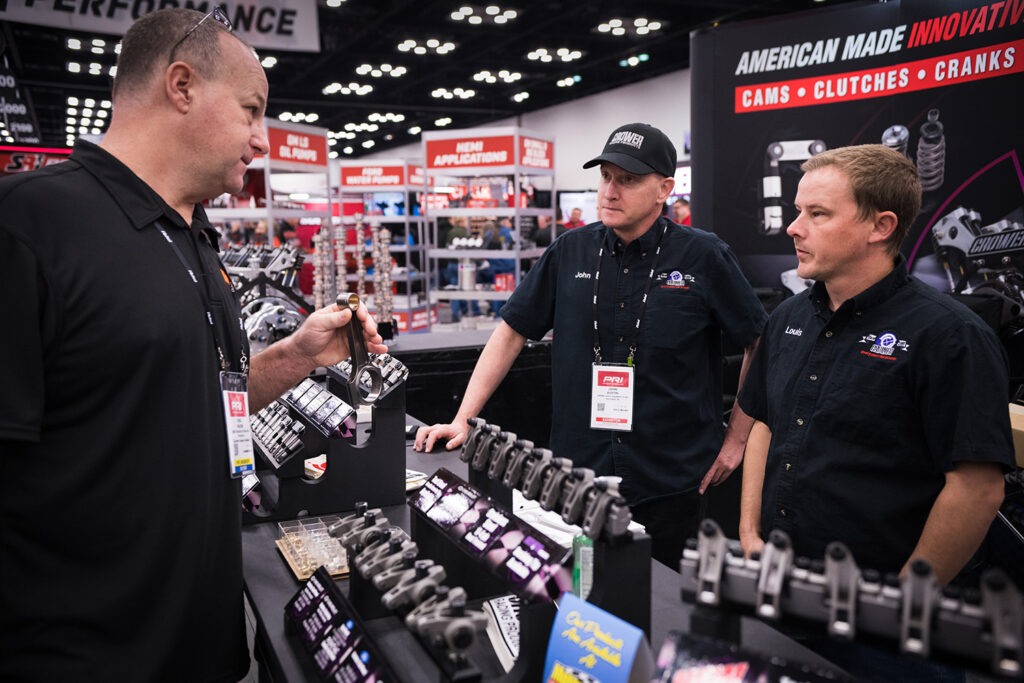 PRI's monthly business magazine, Performance Racing Industry, and world premier auto racing trade show, the PRI Show in Indianapolis, Ind., are the racing industry's key source for new technology and trends.
For more information, visit PerformanceRacing.com.