Lentus Composites is an engineering led manufacturer of composite products and experts in the design, development and manufacture of composite transmission shafts for high performance applications in high tech industries such as motorsport.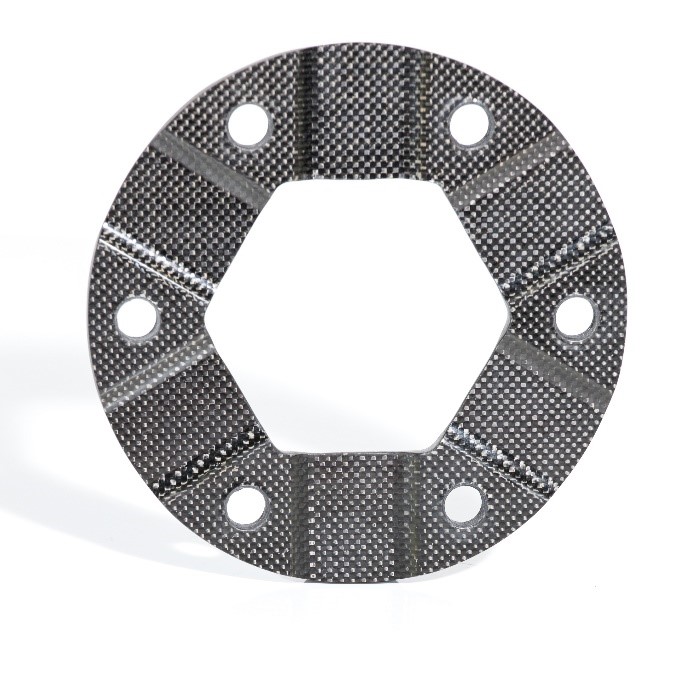 Lentus has developed a range of filament wound composite products and technologies; drive line products including composite prop-shafts and flexible disc couplings as well as the newly developed and tested composite half shaft for motorsport applications. These products have been designed to meet demanding applications with a focus on fatigue performance, reliability and weight. Typical applications for these parts would be DTM, Japanese Super GT and the FIAGT categories.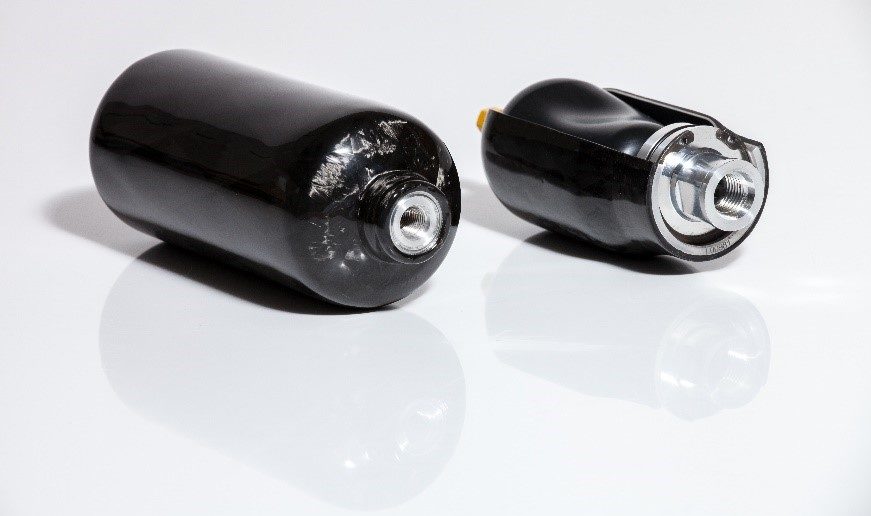 Lentus' filament wound CFRP pressure vessels and hydraulic accumulators offer considerable weight savings. Processes and facilities are in place to allow for validated parts to be designed, manufactured and delivered in very compressed time scales – customer focus is key to Lentus.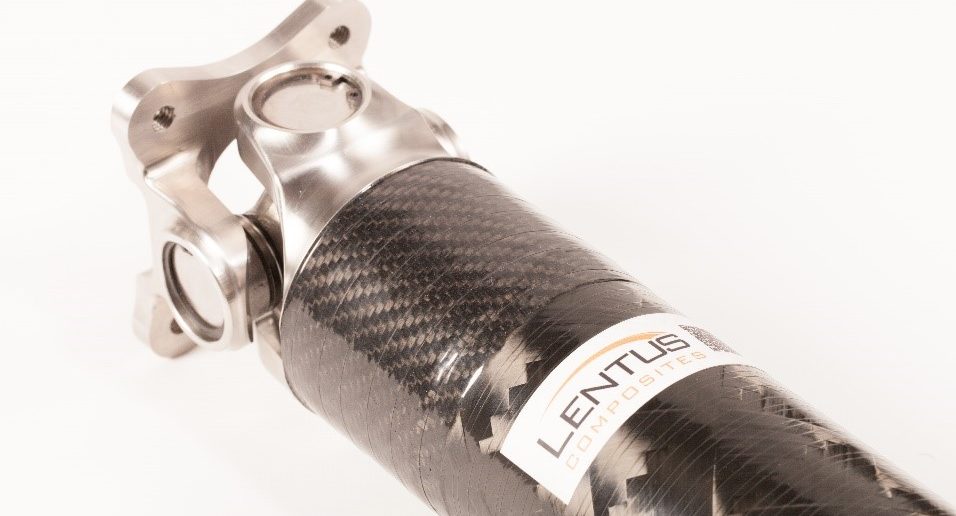 Lentus produces composite sleeves for motors, generators and energy storage flywheels used in the energy recovery systems which are now widely applied in top level motorsport.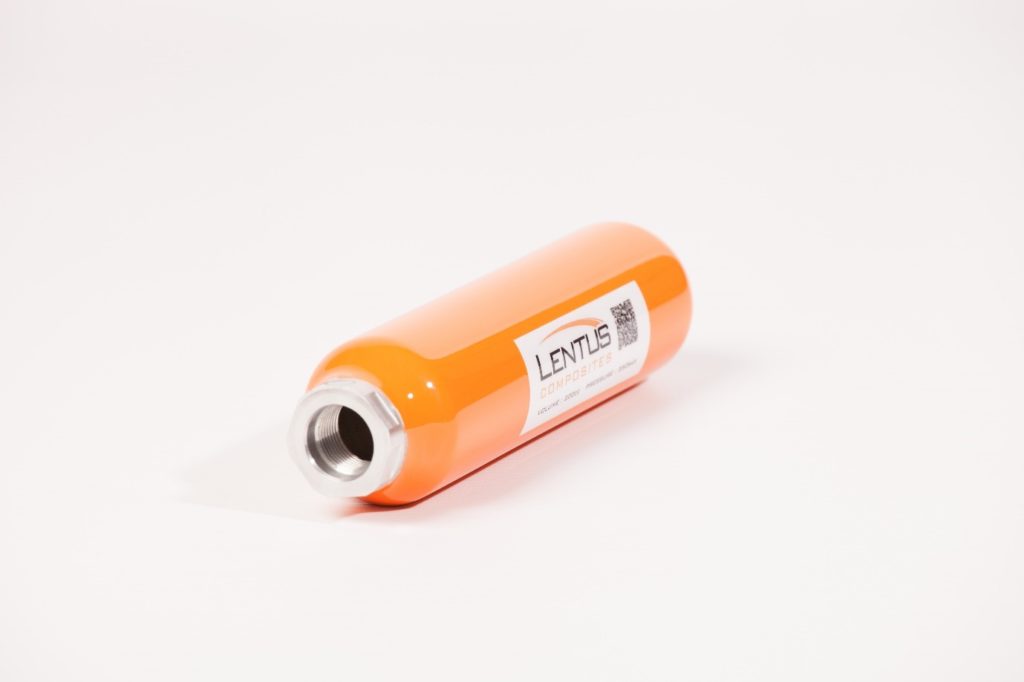 The big news at Lentus Composites was the recent debut of the Cervélo track bike, developed in partnership with Lentus, and used to such great effect at the Rio Olympics. This technology tour de force demonstrated Lentus Composites' "end to end" service having designed the structure of the bike, specified all materials and laminate design, designed and manufactured the tooling, produced the bikes, carried out mechanical testing and delivered 7 frame variants along with associated parts to Rio in industry leading timescales. This showcase demonstrates Lentus' capabilities that are applied to its many motorsport customers for the delivery of chassis parts, aerodynamic parts and body panels, these capabilities are offered to other advanced sectors.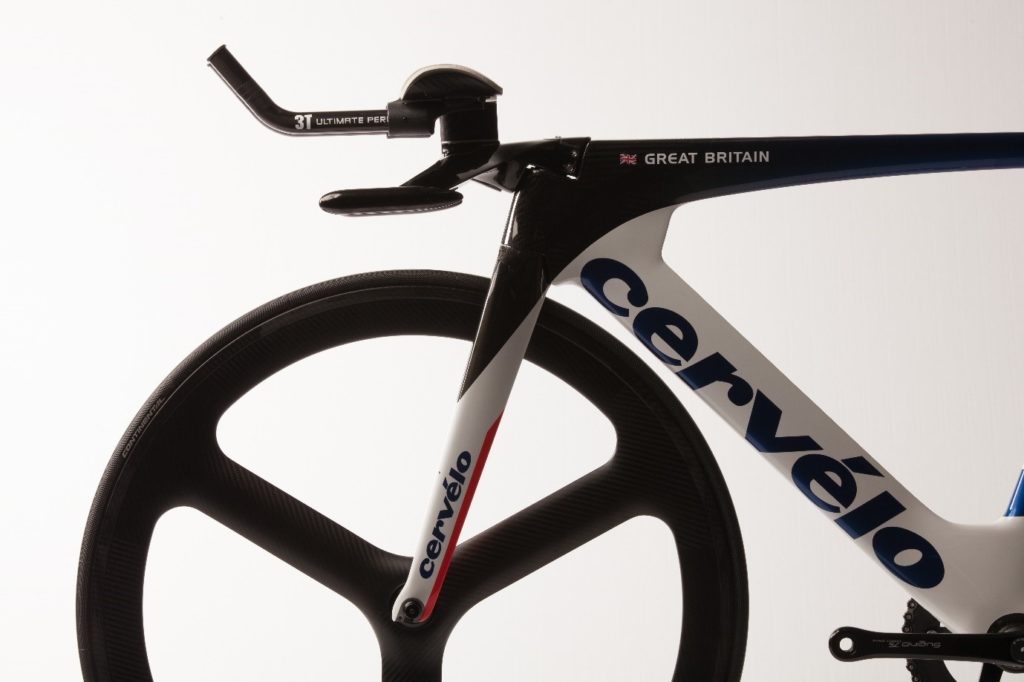 Manufacturing is controlled under ISO 9001:2008 quality systems and business processes. Inspection and testing facilities enable mechanical testing to take place for product validation and qualification as well as physical characterisation of the composite, NDT and dimensional inspection.