About Us
The Tilke GmbH & Co.KG is one of the most experienced companies in planning and construction management of major projects in the automotive industry and motorsports facilities. Established in 1983 in Germany, with branch offices worldwide, we are recognized as the world leading designers of racetracks. Besides that we also work on engineering services, master planning, private and public infrastructure and healthcare buildings.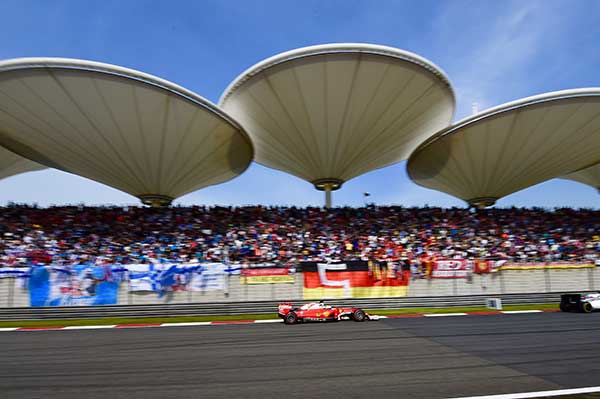 Focus on
Our focus is put on individual design and state-of-the-art race tracks for all demands including grandstands, pit buildings, team buildings and other infrastructure facilities by fulfilling our clients' needs and the permanently changing requirements on track-layout and safety. A unique balance between these requirements, an enormous engineering experience and competence, as well as Hermann Tilke's individual racing driver career, makes our company a reliable and most valuable partner in the field of track design.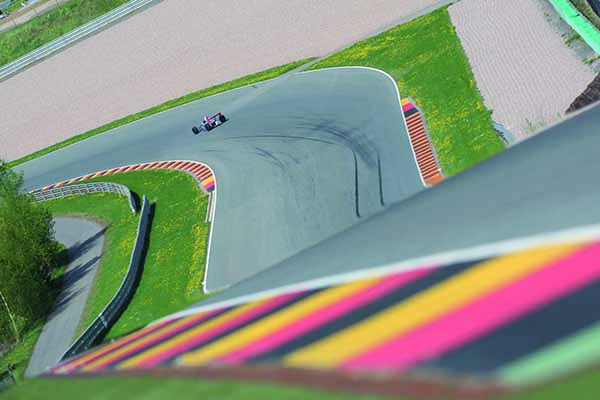 Expertise
Besides developments directly relating to the automotive sector, Tilke is involved in the design of hotels, office buildings, hospitals, residential buildings, shopping centers, and all types of sports and leisure facilities.
In order to supervise and complete the above mentioned projects professionally, we can rely on a large interdisciplinary skilled team of more than 220 engineers and architects working in our offices in Germany, Bahrain, the United Arab Emirates, Mexico and Azerbaijan.
With our wide range of civil engineering and architecture expertise, including building services electrical and electronic engineering, we design each project from the first initial concept to detailed design , construction supervision and project management to meet individual needs and conditions.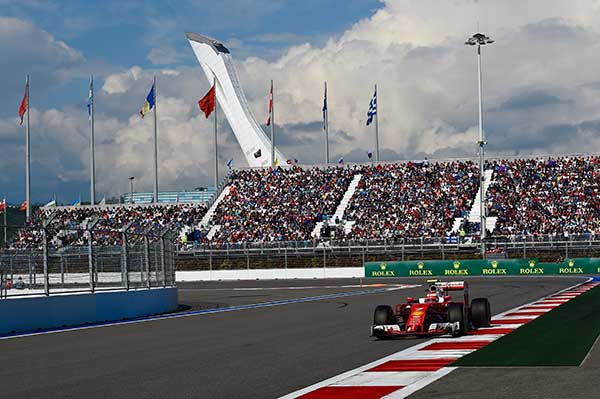 Global Future
The company´s professional reputation has been affirmed by various national and international awards for its projects for motorsport and in architecture.