Perfectly complementing the new parts for getting the last few horsepower out of an engine is the wide selection of chassis and handling components that will be on show at Professional Motorsport World Expo 2019. Opening in less two weeks in Cologne, the expo will have exhibitors showcasing everything from the latest coilovers to lightweight racing wheels and subframes. The Expo is completely free to attend – just register here.
Off-road wheels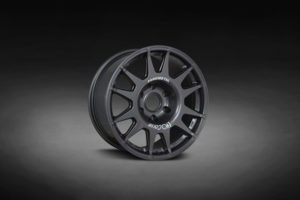 Italian wheel manufacturer Evo Corse (Booth 7006) will have two new product ranges to show at PMW Expo. It has taken over the racing wheel line of Arcasting and is introducing a new product of its own: an 18in alloy wheel for off-road racing – the DakarZero 18. Building on the success of Toyota Gazoo Racing winning the 2019 Dakar Rally with a Hilux using its wheels, Evo Corse launched an 18in version of its off-road wheels. The DakarZero 18 features a slight difference in style compared with earlier designs – with laterally paired ribbed spokes – but keeps the lightness of the smaller versions and an extremely high load index, at 1,400kg per wheel.
New racing coilover models
Coilover experts KW (Booth 2028) will present no fewer than four new suspension systems (see featured image): the three-way adjustable 3A EXR with external reservoir, the fixed-rate 0A, and two new versions of the four-way adjustable 4A.
The KW Competition 4A inline damper with its solid piston damping system is suitable for non-wheel-guiding axle constructions such as double wishbones and pushrod setups. They are widely adjustable thanks to the modular valve technology, which allows damping characteristics to be fine-tuned using different valve and spring configurations, enabling forces between 1,500N and 12,000N.
Period-correct wheels for classic touring cars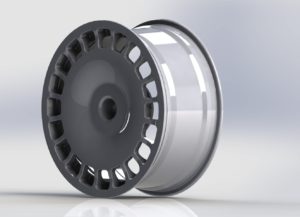 If you're struggling to find a period-correct wheel for your 1980s or 1990s era race car, be sure to stop by Irmler's booth (4037) to see a new magnesium version of the company's 9x18in forged wheel. The company has been using its CNC expertise for the last 10 years to produce the wheels that defined the look of 1980s touring cars, but are almost impossible to find replacements for nowadays.
Tubular subframes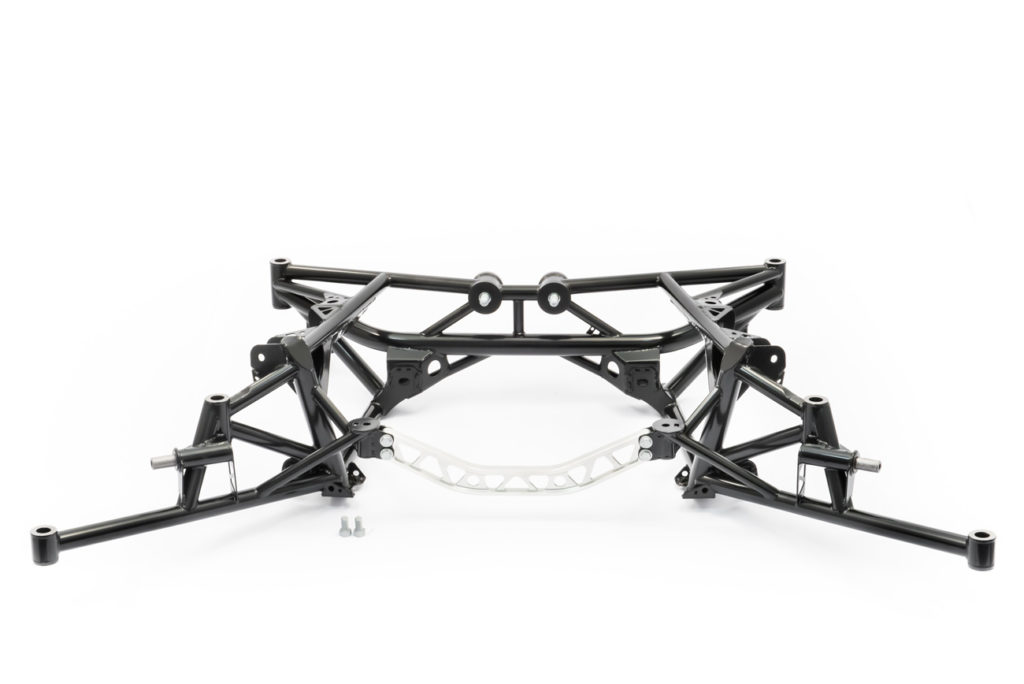 A Nissan GT-R is never going to be a flyweight, but changing the front and rear subframes for items that are 23kg lighter while improving serviceability of key components is a big step in the right direction. Verkline (Booth 4064) is presenting the second iteration of its light tubular subframes for the R35 Nissan GT-R. They are suitable for both circuit and drag racing.
Simulation for chassis setup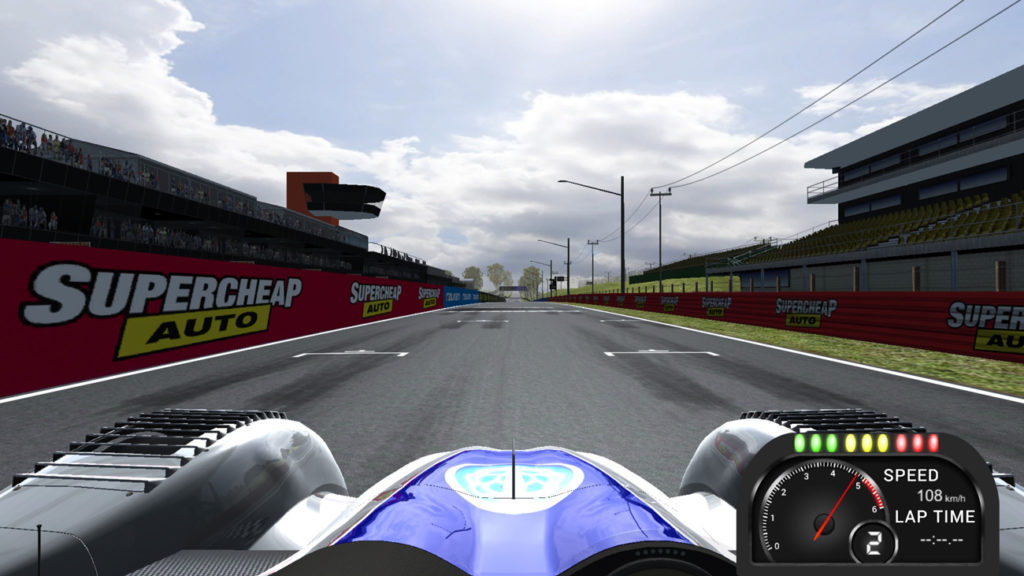 Go for a drive in ChassisSim's (Booth 3074) driver-in-the-loop toolbox on the company's booth. The simulator uses exactly the same numerical engine as the other tools in the ChassisSim software suite. This includes its race-proven lap time and shaker rig simulation tools. Thanks to the engine being shared, the DIL setup can genuinely close the loop between the driver and the engineer
---

Professional Motorsport World Expo is free to enter to all racing professionals – just register for your entry badge here.