November saw Professional MotorSport World Expo back underway in Cologne, Germany, following an enforced break in 2020. As the first racing trade show to return in Europe, it provided a welcome opportunity for the motorsport industry to meet in person once again. Despite Covid regulations changing almost by the day across Germany and the rest of Europe, the show attracted a strong turnout from racing professionals.
The mix of exhibitors across the show reflected the changing nature of the motorsport industry; alongside the traditional offerings of chassis, suspension and safety components were new solutions addressing the drive toward electric and hybrid motorsport.
A host of companies displayed everything from EV-specific transmissions to high-power traction motors and inverters. Ricardo, for example, used the show as an opportunity to announce the extension of its involvement with the DS Performance team in Formula E, with one of the outfit's cars on its stand alongside a variety of transmissions for both electric and conventional vehicles.
Similarly, Hewland Engineering had its brand-new e-axle on show, developed in partnership with Integral Powertrain (IPT). The HEA-200 incorporates the latest IPT motor, the CTSM242, with high power and torque density producing up to 400kW and 520Nm. The motor is integrated within a compact aluminum or magnesium casing, housing a two-stage epicyclic reduction ratio gearbox and differential. According to Hewland, this configuration allows the motor to spin up to 15,000rpm, maximizing performance and efficiency, while delivering up to 4,500Nm at the wheels.
The new powertrain era was also represented by players such as Cascadia Motion, which has supplied high-power inverters to racing since Formula 1's move to KERS back in 2009. Meanwhile, France-based BrightLoop Converters demonstrated its cutting-edge DC-DC converter technology, harnessing wideband-gap gallium nitride semiconductors, and Omni Powertrain, which supplies the Electric TCR series via its Magelec brand, also showed its wares.
It was not just next-gen powertrains flying the sustainable racing flag and Bcomp's natural fiber-based composites attracted much attention, as did the technical presentation it delivered to visitors. Another notable presentation was from Monolith AI, which is harnessing deep learning and artificial intelligence for performance optimization.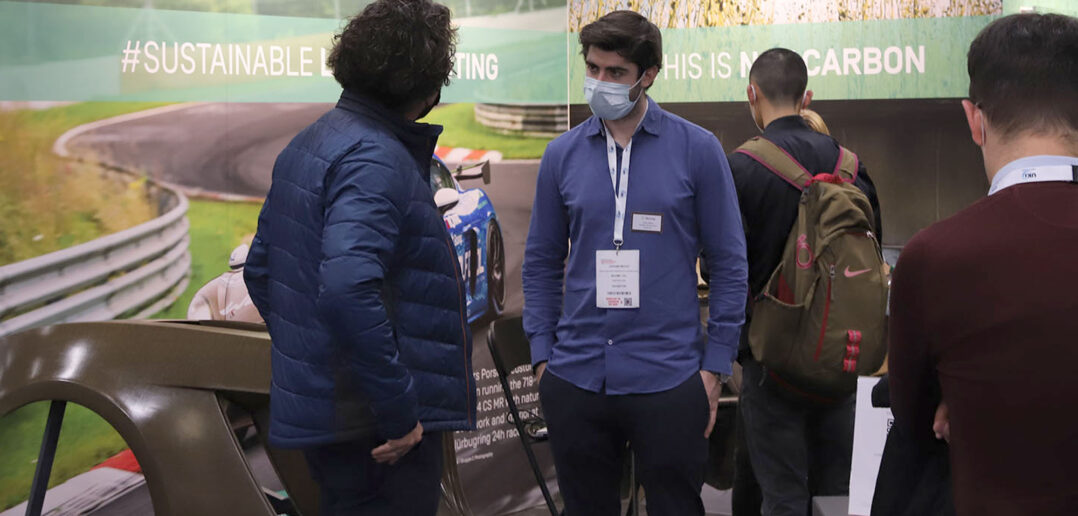 Traditional ICE powertrains were of course still abundant, with some serious innovation from companies such as GF Casting Solutions (3D printed, Inconel turbochargers) and others looking to harness the latest advances to improve traditional gasoline engines. Meanwhile, for those looking for data and control solutions, there were products from McLaren Applied, which was also showing off a dedicated EV VCU, and Elite Sensors, with its neat self-contained thermal camera solution, while BM Tech exhibited a range of Cosworth Electronics equipment, for which it is the European main distributor.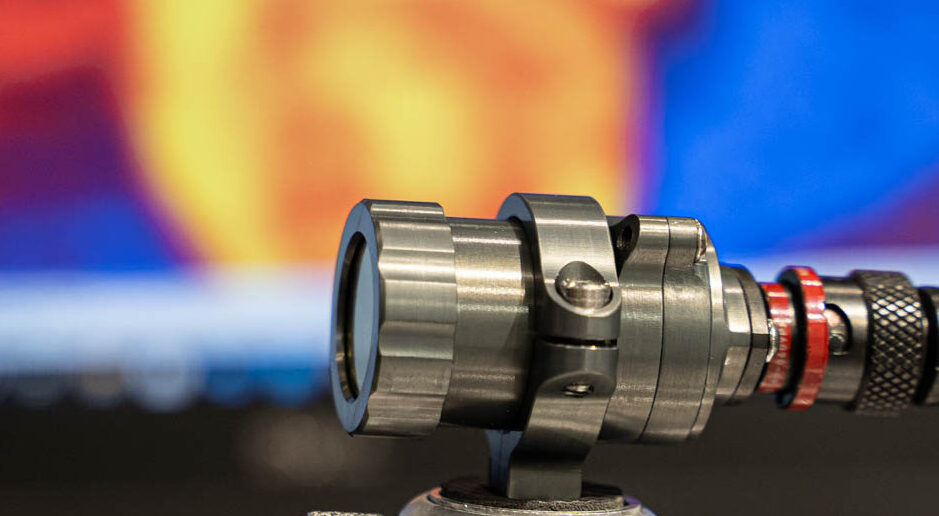 Professional MotorSport World Expo will return to Cologne, Germany, on November 9, 10, 11, 2022.