Ahead of this year's N24 race, Professional Motorsport World caught up with Falken Motorsport's team principal, Sven Schnabl, to find out how the team has prepared for the grueling endurance classic around the Green Hell.
Sven, it's your 10th N24 with Falken, this year running two Porsche 991.2 GT3 Rs. Talk us through the preparations.
The whole time between the quali race and the N24 is very busy getting everything refreshed. Both cars are taken apart, cleaned and checked. Both engines are refreshed. It's a big operation: six engineers, full-on for two weeks.
Can you explain what you change ahead of the race?
Porsche will rebuild the engine, gearbox and differential at its facility. We'll then refresh or rebuild the rest of the car. That includes driveshafts, uprights, new rads and air/fuel filters, etc. We'll fit a new clutch, shift actuator, silencer. The suspension is fully overhauled – tie rods, track control arms, etc. A lot of components are now lifed so we follow the Porsche guidelines.
We then repaint the car before fitting the illuminated number panels and extra lights. We've tried a lot of things over the years but are happy with the LED solution from Porsche now.
How many people are in the team in 2021?
Including drivers, normally up to 45 for two cars. At the moment we try to do the same job with only 37 to minimize the number of people on-site.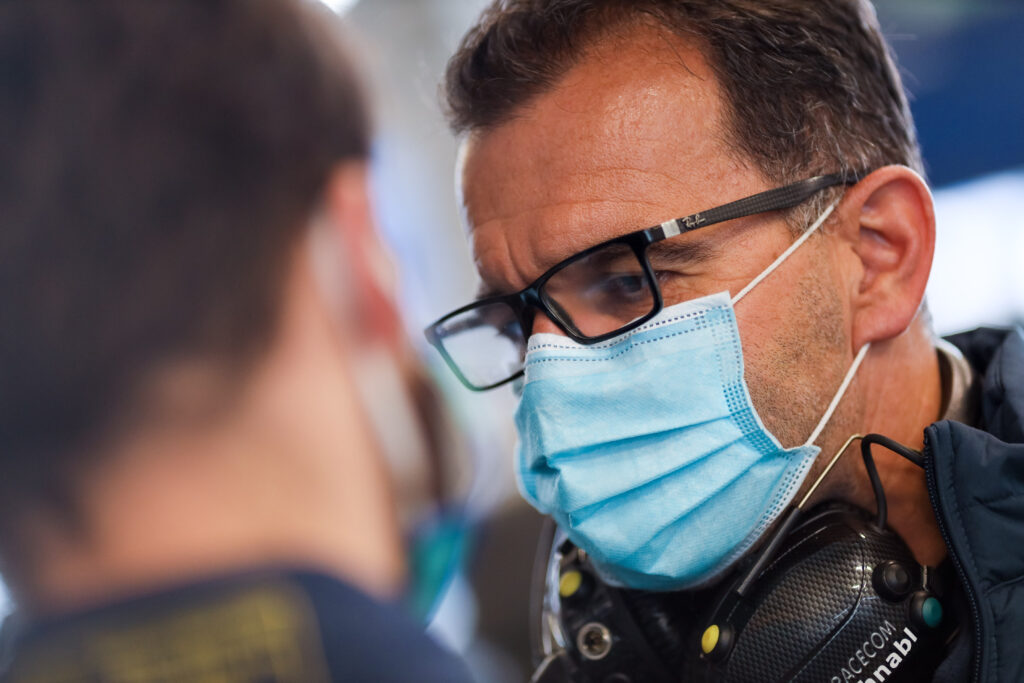 You also run the cars in the NLS. What kind of mileage will you see over the season?
In 2019, our #44 did 124 hours of running!
Obviously, you run Falken tires. What options are available to your drivers?
Regulations specify only three types of slicks: soft, medium and hard. Additionally, we have intermediate, wet and heavy wet tire options.
The driver line-up for the team's two cars comprises Lance David Arnold, Klaus Bachler, Thomas Preining and Dirk Werner in the #33 car. Sven Müller, Alessio Picariello, Martin Ragginger and, once again, Klaus Bachler will compete in the #44 car.