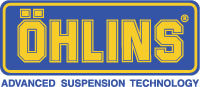 Öhlins Racing has been an integrated part of the motorsport industry as well as the motorcycle and automotive industry for 40 years. Our focus has always been on high quality products, service and support, all the way from the MotoGP and Le Mans series to the local national racing events in over 50 distributing countries.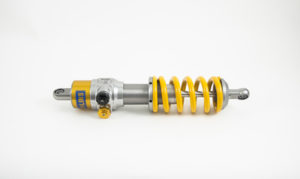 Our philosophy has always been to supply the aftermarket, OEM partners and teams with high-end suspension technology and we are all dedicated to exceed our customer's expectations throughout the world.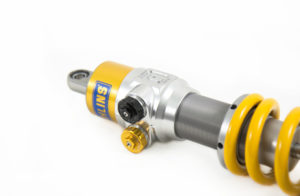 Our passion for innovations and state-of-the-art technology motivates us to search for the next generation of advanced suspension technology.
Our dedicated and professional staff cooperates with some of the most prestigious manufacturers and teams in the world to find the optimal suspension performance, and in the end this knowledge finds its way to the aftermarket and OEM customers.
Our aftermarket customers ride on factory racing technology with just small or even no modifications. Our goal is to offer the same level of service and support throughout our organisation, no matter if it is a racing team or a passionate enthusiast rider or driver in search of a better functioning suspension unit on his bike or car.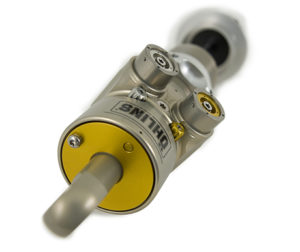 To be a respected and preferred brand in the high-end segment within our business areas is a motto and every employee strive to make this come true.
To be in the fore front of advanced suspension technology make us work even harder to find the next chapter of suspension technology. Öhlins Racing is just about to turn the page yet again and it is time to make the world go electronic on suspension.