Why is Lifeline one of the key players in motorsport safety?
Since the company was formed over twenty-five years ago, in 1994, the key to its progress and success has been in research and development. It is this constant striving to create a better product that keeps Lifeline and its customers ahead of the competition.
You will find Lifeline products in use the world over and in every class of racing – F1, WEC, Formula E, WRC, and right down to the Sunday Clubman. It's this grass roots-up attitude that enables us to stay ahead of the competition, while racers battle to stay ahead of theirs – knowing that they are being protected by the best safety products available.
Using its extensive knowledge of motorsport systems for 2020, Lifeline has introduced a range of superior safety harnesses. Designed and manufactured in the UK, Lifeline has chosen to name the range of harnesses after corners of some of the UK's legendary race circuits to cement its British heritage – Copse, Becketts and Stowe – to cover Rally, GT, Touring and Single Seaters.
For further information, please visit https://www.lifeline-fire.co.uk/.
[caption id="attachment_12681" align="aligncenter" width="244"]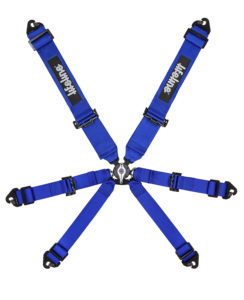 Becketts Harness[/caption]
[caption id="attachment_12683" align="aligncenter" width="245"]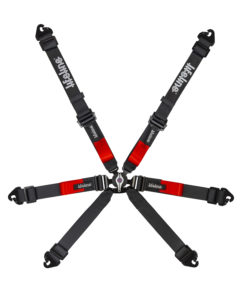 Copse Harness[/caption]
[caption id="attachment_12685" align="aligncenter" width="212"]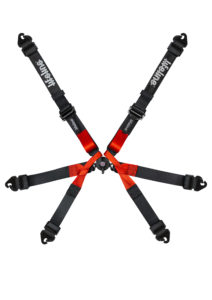 Stowe Harness[/caption]