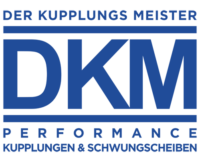 DKM GmbH specializes in manufacturing performance-orientated clutch kits and flywheels for European, Japanese and American vehicle applications. Our product offering consists of three strong and respected brands, Competition Clutch, DKM and the newly acquired Max Torque Clutches.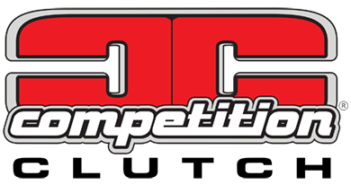 Competition Clutch is one of the fastest growing performance clutch companies in North America. We attribute this growth to our commitment to innovation and the quality of the products that we have manufactured and supplied for street use through to full racing spec for over 16 years. The brand is a market leader in producing clutches for world-famous Japanese performance vehicles such as the Subaru WRX, Mitsubishi EVO and Nissan Skyline.
DKM – Der Kupplungsmeister is rapidly establishing itself as the performance brand for German vehicles with a solid offer already featured in vehicles such as the coveted BMW M Sport and the VAG 2.0TFSi in the Golf R. These are favorites amongst tuners for producing large power/torque outputs yet as most will remain for street use only, drivability (clutch progressivity) is a key specification. The product offer covers three levels of organic-lined clutches, all supplied with a forged single mass flywheel that replaced the dual mass original unit. Street performance can be covered by the two single plate units – MA & MB kits – and high performance can be controlled using the multi-plate solutions that can transmit up to 900Nm torque.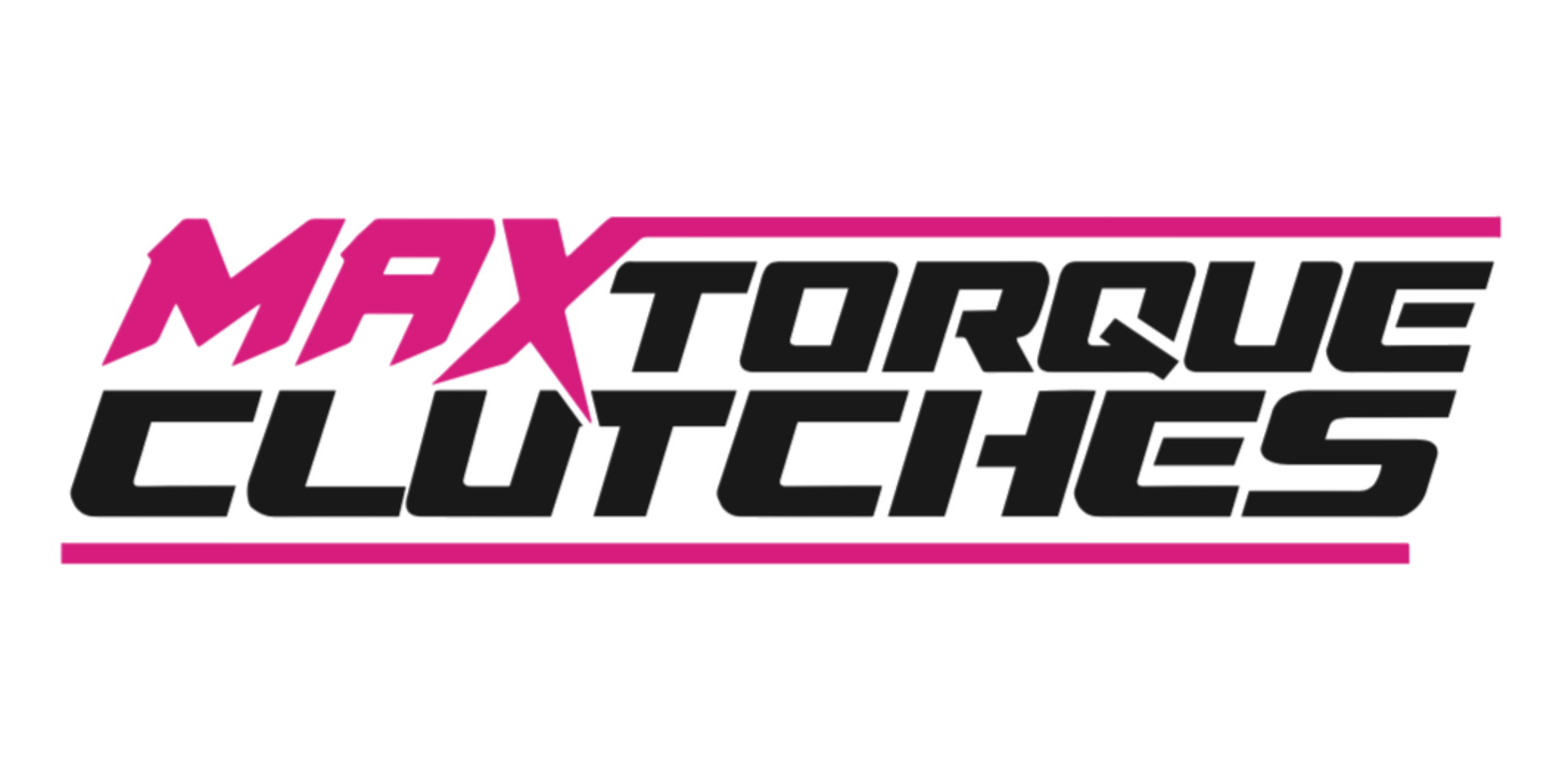 Max Torque Clutches produces an increasing range for other European vehicles and is gaining a reputation for producing bespoke clutch kits upon requirement. The brand is rapidly establishing for its flexible approach to the niche market.
You will find our products being proudly used in some of the fastest compact sport race cars in the country, including a number of the most recognized industry icon vehicles.
DKM GmbH offers to its customers the finest materials and workmanship, and best customer service in the industry. We offer higher clamping force, stronger disc designs, and uncompromised satisfaction, all at the most competitive pricing in the industry.