Bahrain International Circuit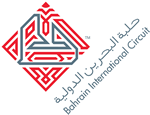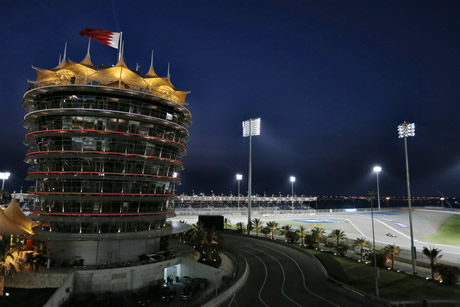 Bahrain International Circuit (BIC) is an ultramodern motorsport facility that is located in the heart of the Sakhir desert. Designed by the renowned German engineer Hermann Tilke, the circuit incorporates many features of local culture. Costing approximately $150 million, the entire facility took less than 18 months to build – quite a feat considering the massive undertaking that was needed to develop the land. BIC features five International Automobile Federation (FIA) certified track layouts, more than anywhere else in the world. This allows the circuit to host a range of motor racing events. The 5.412-kilometre Grand Prix Track regularly hosts major international races, including the Formula 1 Gulf Air Bahrain Grand Prix and the FIA World Endurance Championship 6 Hours of Bahrain.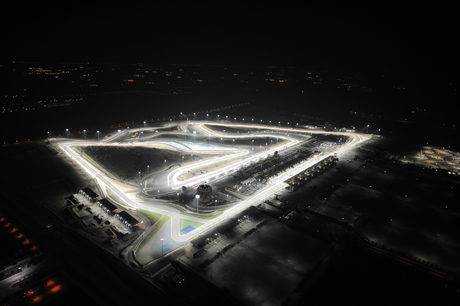 In 2014, the circuit celebrated its landmark 10th anniversary by introducing a state-of-the-art floodlight system. This led to the Bahrain Grand Prix being held as a night race for the first time, ushering in a new era for the circuit. Night racing is now a major fixture at BIC, allowing the circuit to offer new opportunities to motorsport enthusiasts such as the introduction of Open Track Nights, Drag and Drift Nights, and night racing for local championships. BIC is also a favorite venue for hosting of off-track events. Some of the major non-racing occasions held at the circuit include the Bahrain International Air Show, the Bahrain International Motor Show, the Ironman Bahrain triathlon and so many others. Throughout the year, corporate events also take place at BIC. First-class lounges, and exclusive hospitality suites and function rooms make a perfect location for product launches, client receptions, and large-scale outdoor events. Social events such as weddings, music concerts and charity occasions are also hosted.