PMW magazine is at Rally Sweden, checking out the latest developments in top level rallying.
Toyota has brought a number of updates to its car in recent months, including what technical director Tom Fowler described as a much tidier solution for cooling the hybrid system.
He explained that with the first iteration of the Yaris – built to the 2022 regulations – cooling demand and packaging of the hybrid was not confirmed until late in the day. This led the team to leave plenty of headroom in the cooling system, hence the 'elephant ear' scoops it ran last season.
With the scoops no longer deemed necessary the team is now running these simplified inlets.
The removal of the scoops also cleaned up the airflow along the side of the car, which allowed for a more effective rear wing to be introduced, featuring additional winglets at the ends.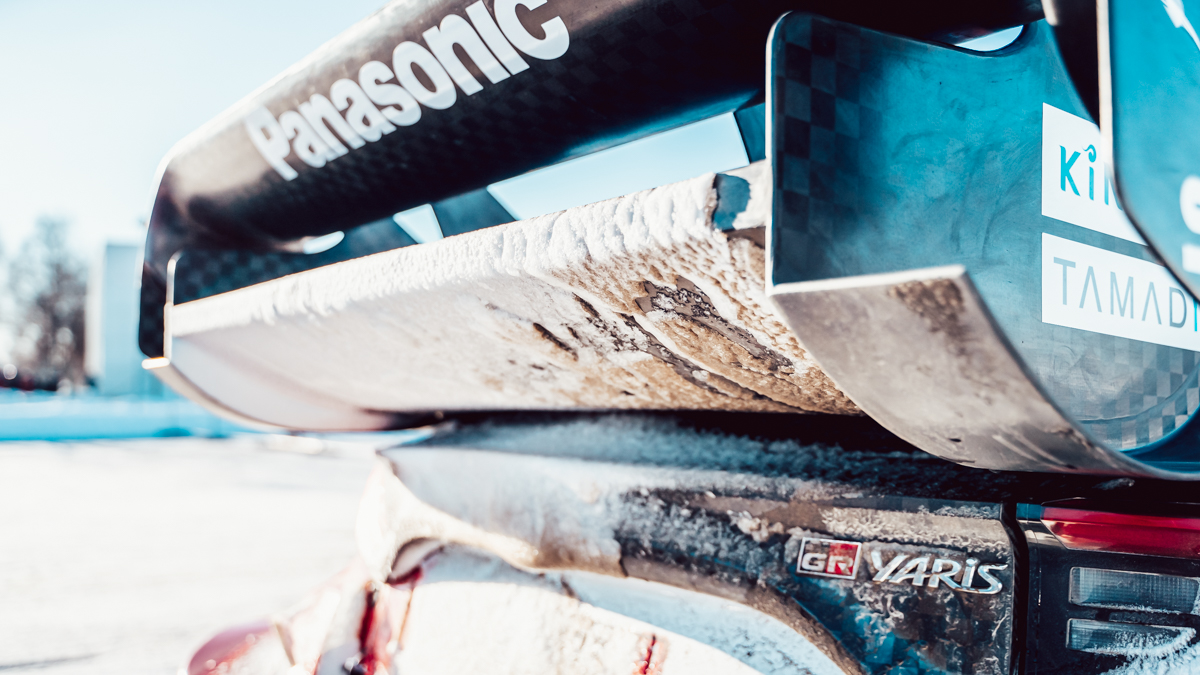 Additionally, the mirrors play an important role in controlling flow down the sides of the car.
Significantly, these are one of the few parts where teams have plenty of design freedom and can introduce updates on a rally-by-rally basis.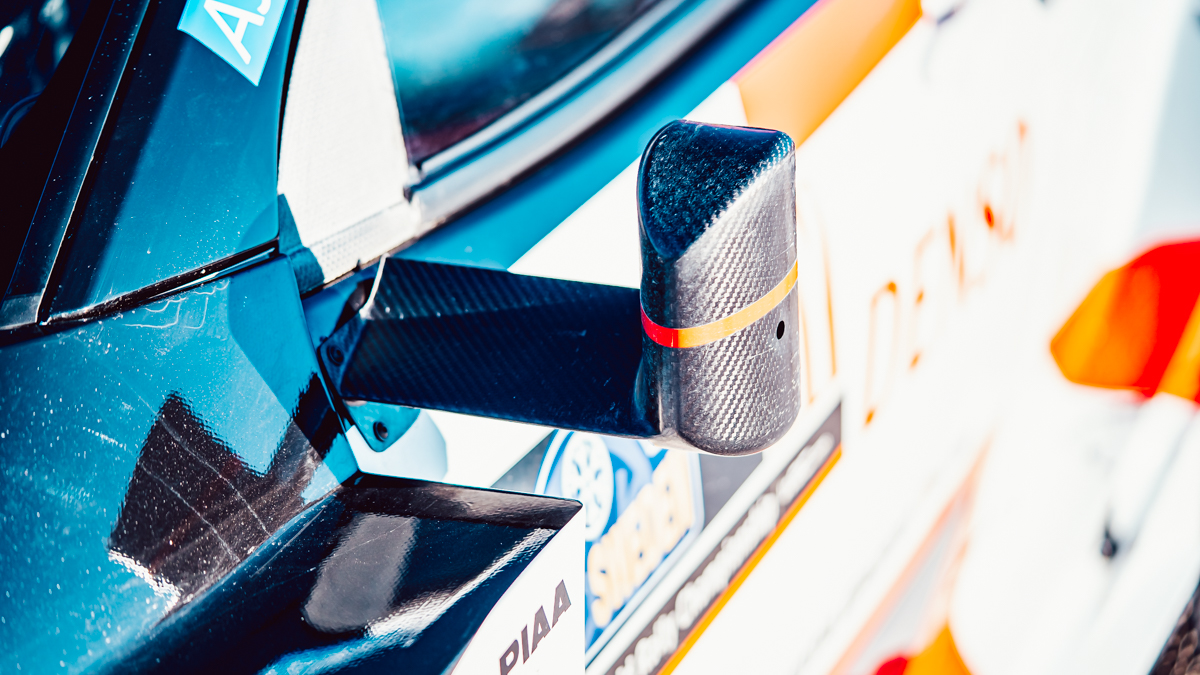 Engineering the driver
Securing Ott Tanak as a driver in 2023 was something of a coup for Malcom Wilson's M-Sport Ford WRC team.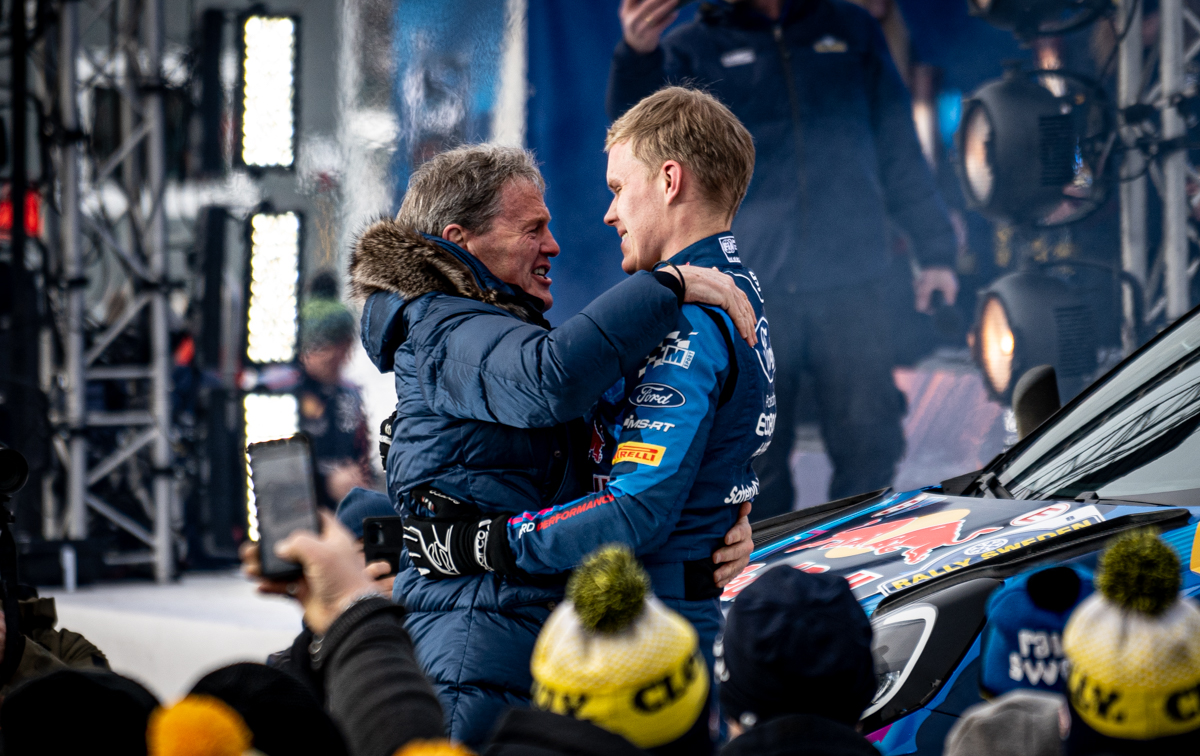 In order to maximize its return on investment, technical director Chris Williams says, "We're bringing him into whatever we're doing more than we've brought any other driver in, that is our tactic this year." He makes no secret of the fact that Tanak is the team's sole focus in 2023 and the Puma is being developed around him.
This means that when there is development work ongoing, be that on that on updates or setups, Tanak will be either involved in person or on teams calls with the engineering group. "That means he can understand and contribute," says Williams. "At the moment, we are non stop, I've got him busy!"
Williams hopes that if Tanak has a better understanding of why certain directions are taken or changes made, he will be able to contribute more effectively. "We are embedding him in the team and he wants to be embedded."
He does caution that not all drivers can be handled in this way, noting. "We have been guilty in the past of overwhelming drivers with information, tactics and strategy. Giving them too much to think about so when they are driving, they are not thinking about driving."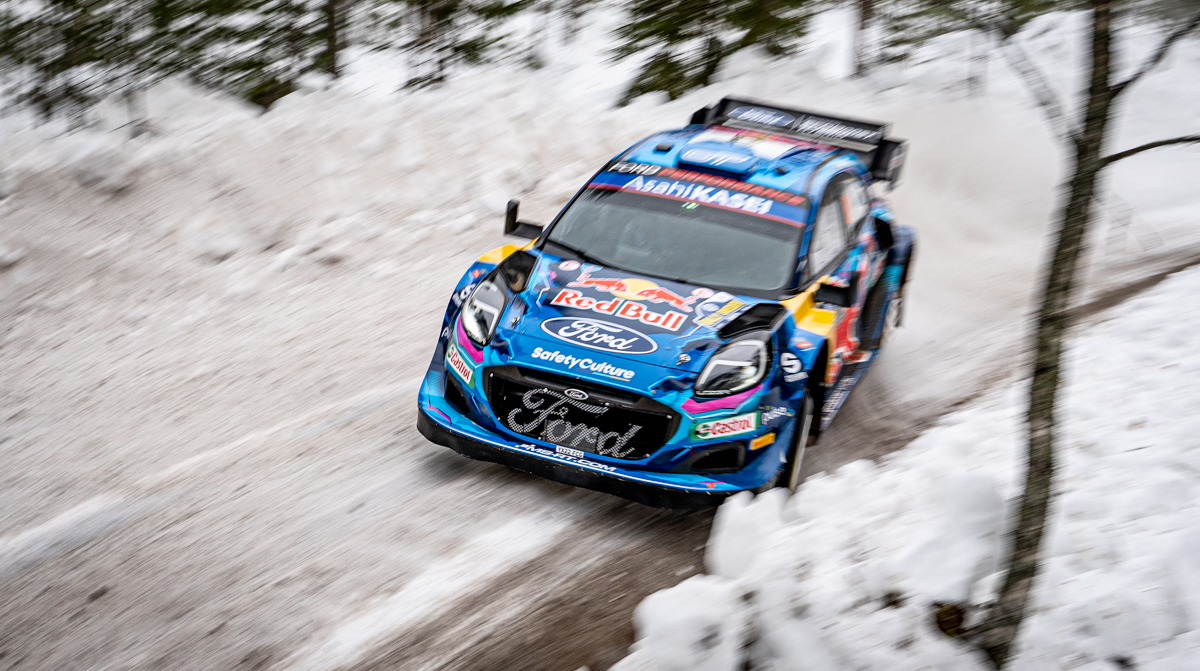 With Tanak, Williams is confident he has the bandwidth to spare. He also has a very specific idea of what he wants from the car. "He is quite pushy and has his own viewpoint. We are working to ascertain how to get to where he wants to be, so long as the [performance] numbers match up."
On this last point, Tanak is not some diva that feels only his way is 'the' way. According to Williams, he has made his faith in the engineering team clear, quoting the driver as saying. "Don't rely solely on me. If the analysis is telling us something different to what I'm feeling, or the analysis suggests we should be pushing in a different direction. It is the engineering that should rule." Williams pointing out, "It's dead easy to say all we do is concentrate on what he wants. That doesn't always make the car the fastest car."
Will M-Sport's approach reap the benefits it needs? Resource wise, it is certainly the underdog to Toyota and Hyundai, but with a driver of Tanak's calibre and a laser focus of getting the most from driver and car, its performance in Sweden, netting its first win since Monte '22, certainly bodes well.