A new all-electric racing series was unveiled at the 2023 Formula E season opener in Hyderabad, India last weekend, aiming to help drivers and engineers get into competitive motorsport.
Founded by former Mahindra Racing CEO Dilbagh Gill, the ACE Championship will consist of an entry-level Challenger Series and a top-tier Championship. The Championship will act as a feeder and talent development platform for young drivers and engineers seeking to move into more competitive and well-known race series. Alejandro Agag leads the appointments to the ACE Championship advisory board, with Nick Heidfeld working as a development driver and advisor.
The series is planned to run in a regional format on circuits across the globe, in areas where current championships do not hold races.
The car used in the ACE Championship will be similar in performance to the Gen2 Formula E vehicle. In a world first, the same car will be used in both levels of the series, with two power levels depending on the series. This will enable teams to have four drivers competing in two Championships with two vehicles.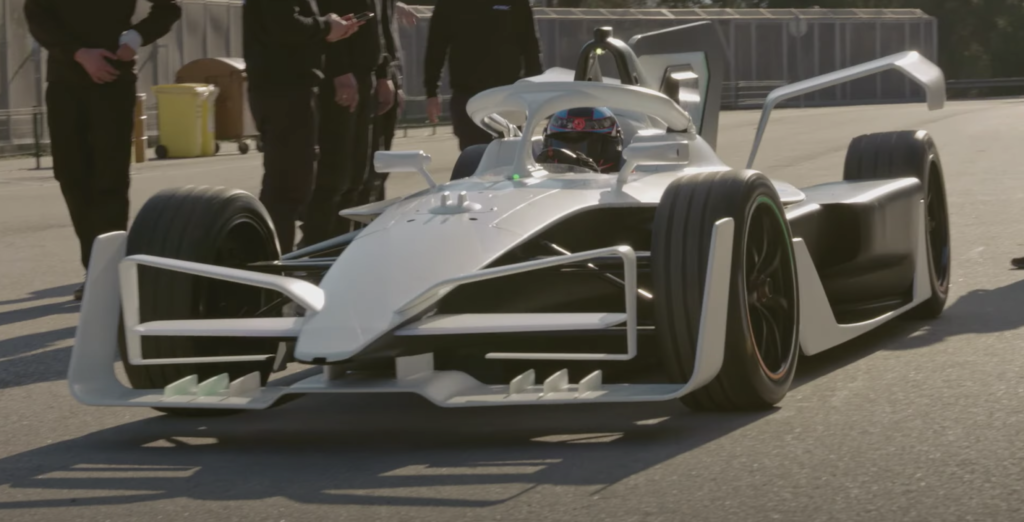 "The ACE Championship is about innovation in motorsport and about opportunity," said Gill. "We are looking at the ACE Championship to provide representation to people who are interested in driving, and engineers around the world who have not had the opportunity to date, and giving them a chance to level up.
"The bedrock of the ACE Championship is to provide technology, opportunity and a platform to excel. This is going to be the first championship in the world where one single race car can compete in two different championships – each team can have two different drivers in the ACE Championship and ACE Challenger series, driving the same car but with two different power levels. We are providing a pathway for our drivers in the ACE Championship, at a low cost but with high performance."