The FIA Formula 2 Championship has unveiled the F2 2024 race car that will be used in the 2024, 2025 and 2026 seasons. It has been designed to be as close as possible to an F1 car in terms of its safety, style, systems, performance, sustainability and accessibility. Changes have also been made to the nose, front and rear wings and floor to encourage closer racing.
The F2 2024 race car will continue to be powered by a 3.4-liter turbocharged Mecachrome engine that has undergone several revisions to enable the use of Aramco synthetic sustainable fuel, which is scheduled to be introduced for the 2025 season. During the 2024 season, the car will continue using Aramco's 55% bio-sourced sustainable fuel.
Due to the FIA's new specifications for 2024, next year's F2 car features other newly designed systems to enhance braking, steering effort and ergonomics to enable the car to accommodate more drivers. The electronics have also been improved with the addition of a new Marelli vehicle control unit.
Having completed a successful shakedown test in Varano, Italy, in July 2023, the vehicle will continue its development program with several further tests planned during the remainder of 2023. A considerable amount of driving will be carried out to ensure the vehicle is reliable before being delivered to competing teams, with additional development planned for 2024-2026 before the target of using 100% sustainable fuels in 2027.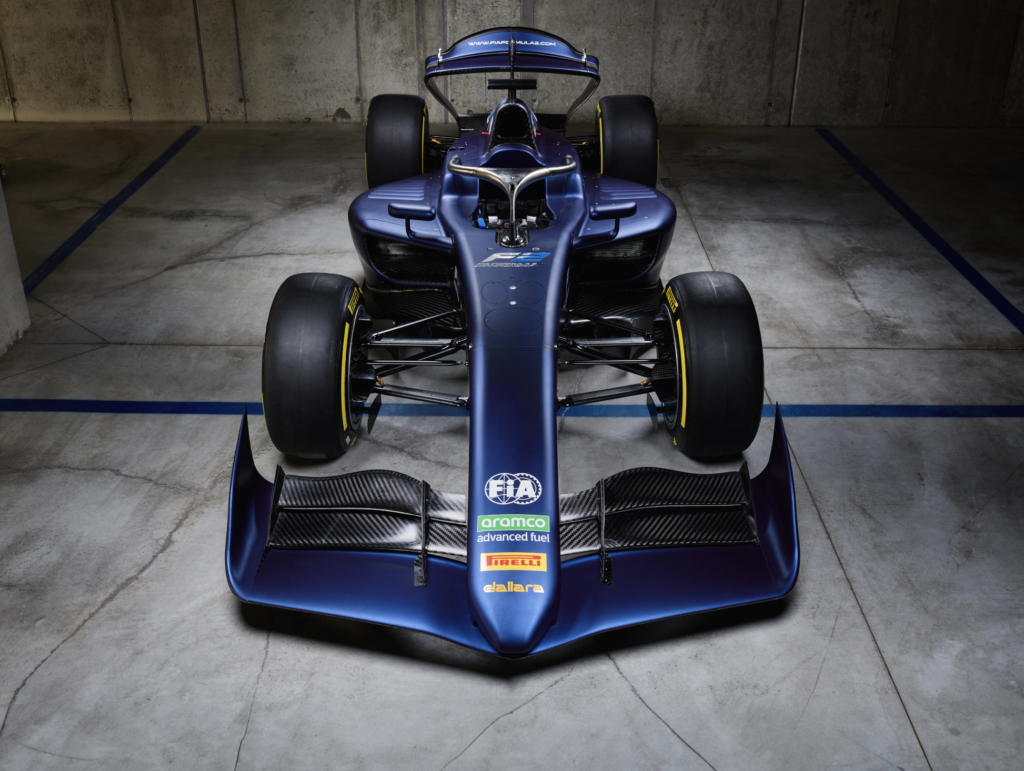 The first car will be delivered to the teams before the end of 2023, and the second car in mid-January 2024. The teams will conduct a shakedown test with one car before the official pre-season test.
"F2 consistently delivers excellent racing and acts as an important training ground for future members of the Formula 1 grid, and by bringing the design philosophies of the two cars closer together we will support this development further," commented Stefano Domenicali, president and CEO of Formula 1. "The new F2 car is also an important symbol for our sustainability journey as the series continues to pioneer advanced sustainable fuel, which will become a part of F1 from 2026."
"I'm very proud to present our new F2 car, which will race for the next three years," added Bruno Michel, CEO of the FIA Formula 2 Championship. "Together with the FIA, we've designed a powerful, challenging and safe car that will prepare young drivers for F1, and that will continue to provide great racing and a lot of overtaking opportunities – something that the fans expect from F2.
"It has been designed also to fit all types of drivers, taking into account FIA's consideration regarding the steering effort. This is obviously key to making our sport more inclusive, by enhancing our car's driveability and comfort. One of our main focuses remains cost control. So, we have kept the same engine and gearbox, and there are a lot of carried-over parts from the previous car. Finally, we made sure that the teams can manage this new car with 12 operational people, as per the sporting regulations."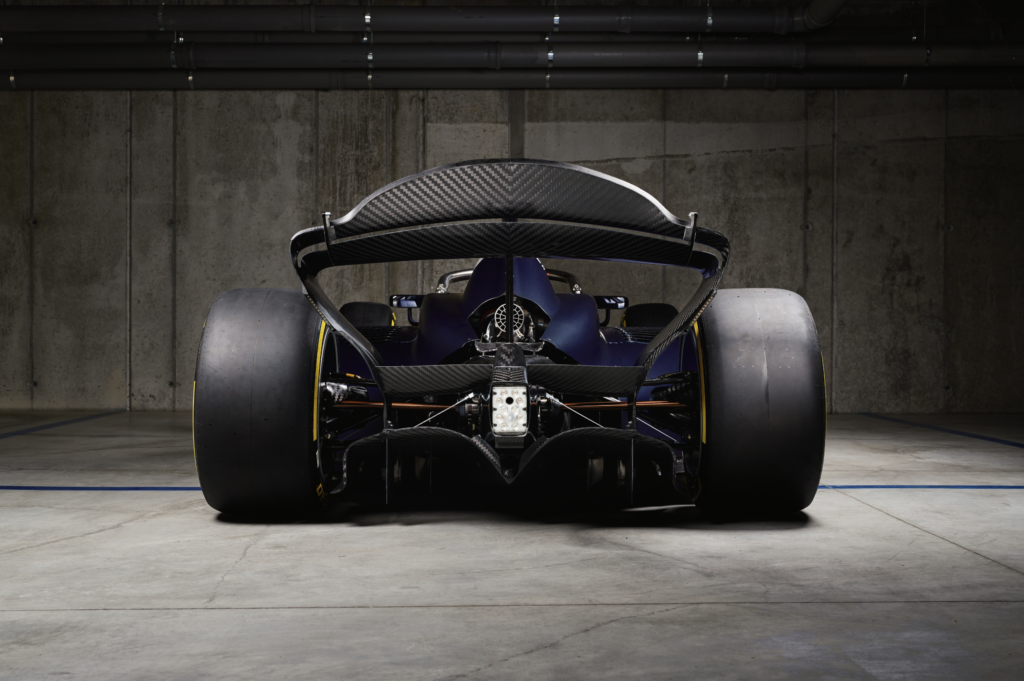 For more on new competition cars, please click here.