SKF has announced a long-term cooperation with EPWR to accelerate the shift to sustainable electric racing. The all-new 100% electric touring cars from EPWR will make their debut in the Scandinavian Touring Car Championship (STCC) in 2024 and will feature several key products and solutions.
"We are delighted to start a cooperation with EPWR and its inspiring project to create sustainable, affordable and exciting electric touring car racing," said Virginie D'Inca, SKF Racing manager at SKF. "SKF has been involved in top-class motorsport for more than 75 years and we are keen to continue to push the development forward as we enter a new electric racing era, supplying EPWR with our latest technology and solutions."
Twelve all-electric race cars are currently being produced for the 2024 STCC season by EPWR. All feature 550hp and rear-wheel drive and are constructed on the respective chassis of the original manufacturer including the BMW i4, Cupra Born, Tesla Model 3 and Volkswagen ID3.
"SKF carries a proud Swedish heritage of cutting-edge technology in motorsport, as well as a wide array of industrial projects globally, and we are thrilled to have them on board in our push for sustainable motorsport," said Micke Jansson, CEO of EPWR. "Their products take the efficiency and reliability of our race cars one step further forward, a key part in our work to limit the environmental impact without compromising quality."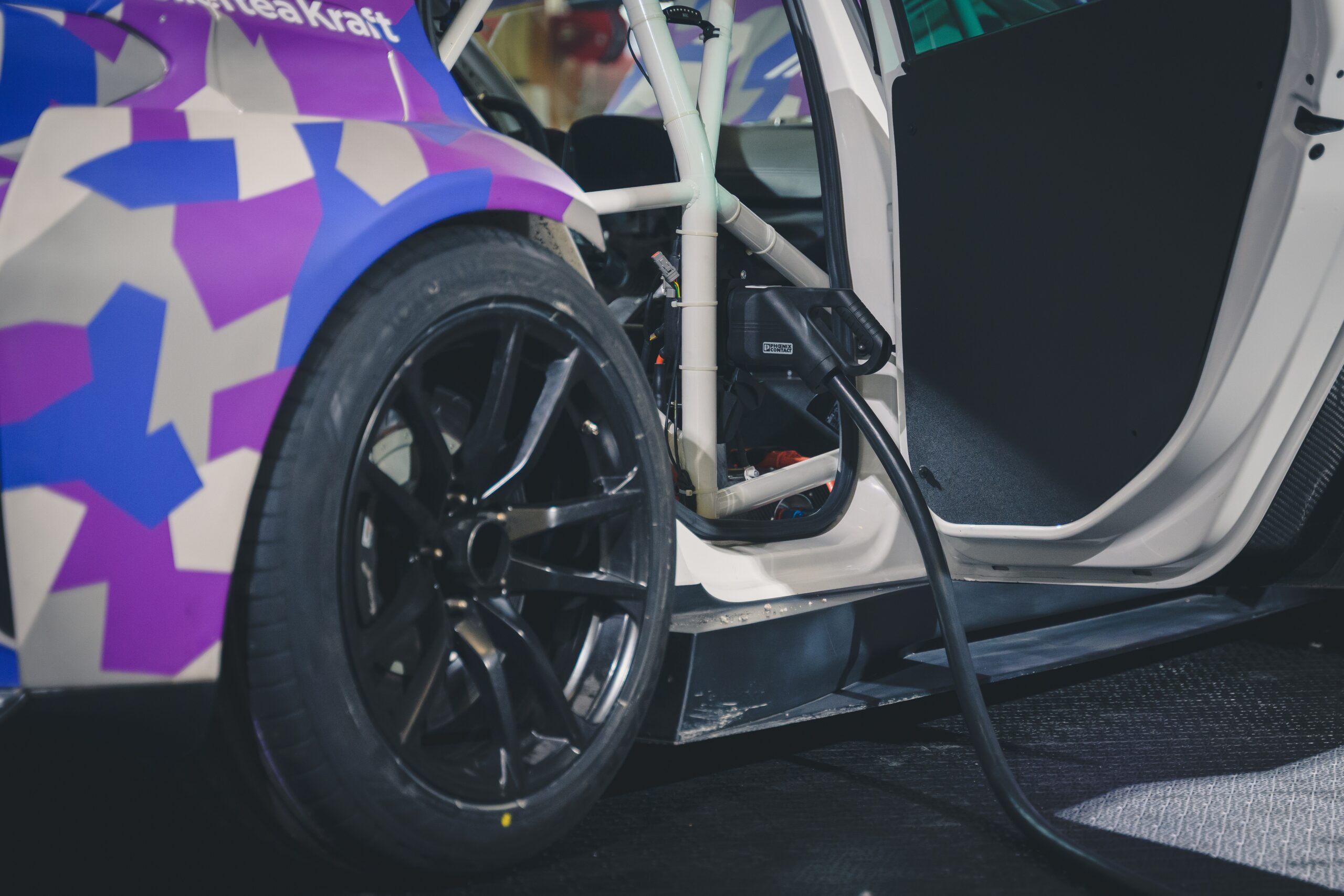 The STCC was founded in 1996 and from it have emerged racing stars like Mattias Ekström, Johan Kristoffersson and Jan Nilsson. Next year will be the first time the championship is fully electric, a move that will also make the cars the most powerful to ever compete in the series.
"EPWR's commitment to sustainable electric racing aligns perfectly with SKF's vision for the future of mobility. By joining forces, we are gaining valuable insights and opportunities to further enhance our automotive solutions for broader customer range," said Kerstin Enochsson, president – automotive at SKF.
You can read more about how the STCC is pioneering production-based EV racers in the latest issue of Professional Motorsport World magazine here.