As the 2022 WRC season got underway in Monte Carlo last weekend (Jan 20-23), there was an opportunity to take a closer look at the all-new Rally1 machines from Toyota, M-Sport Ford and Hyundai. Now featuring full tube-frame chassis and incorporating the spec, 100kW hybrid system supplied by Compact Dynamics, the different approaches of each manufacturer were clear.
Most notable were the varying means used to tackle cooling the hybrid systems at the rear of the car. Talking to the team technical directors, all noted that meeting the cooling requirements was a challenge, while staying within the rules dictating inlet and exit sizes.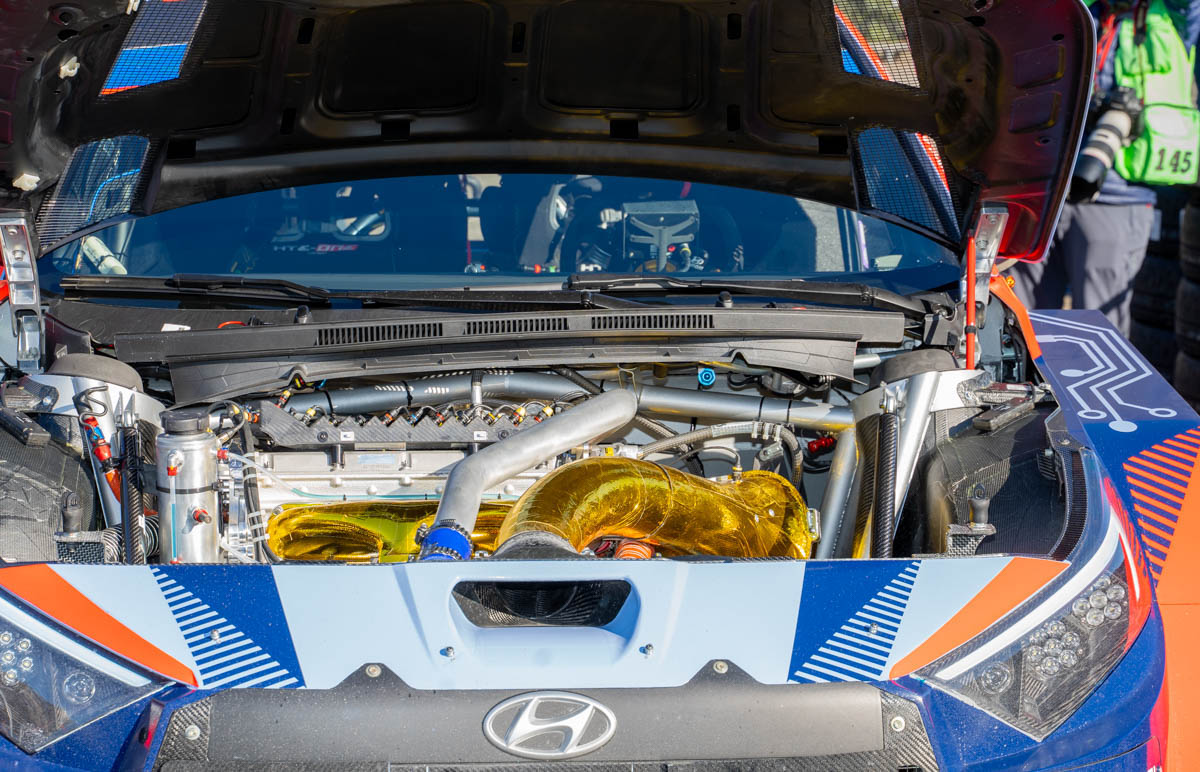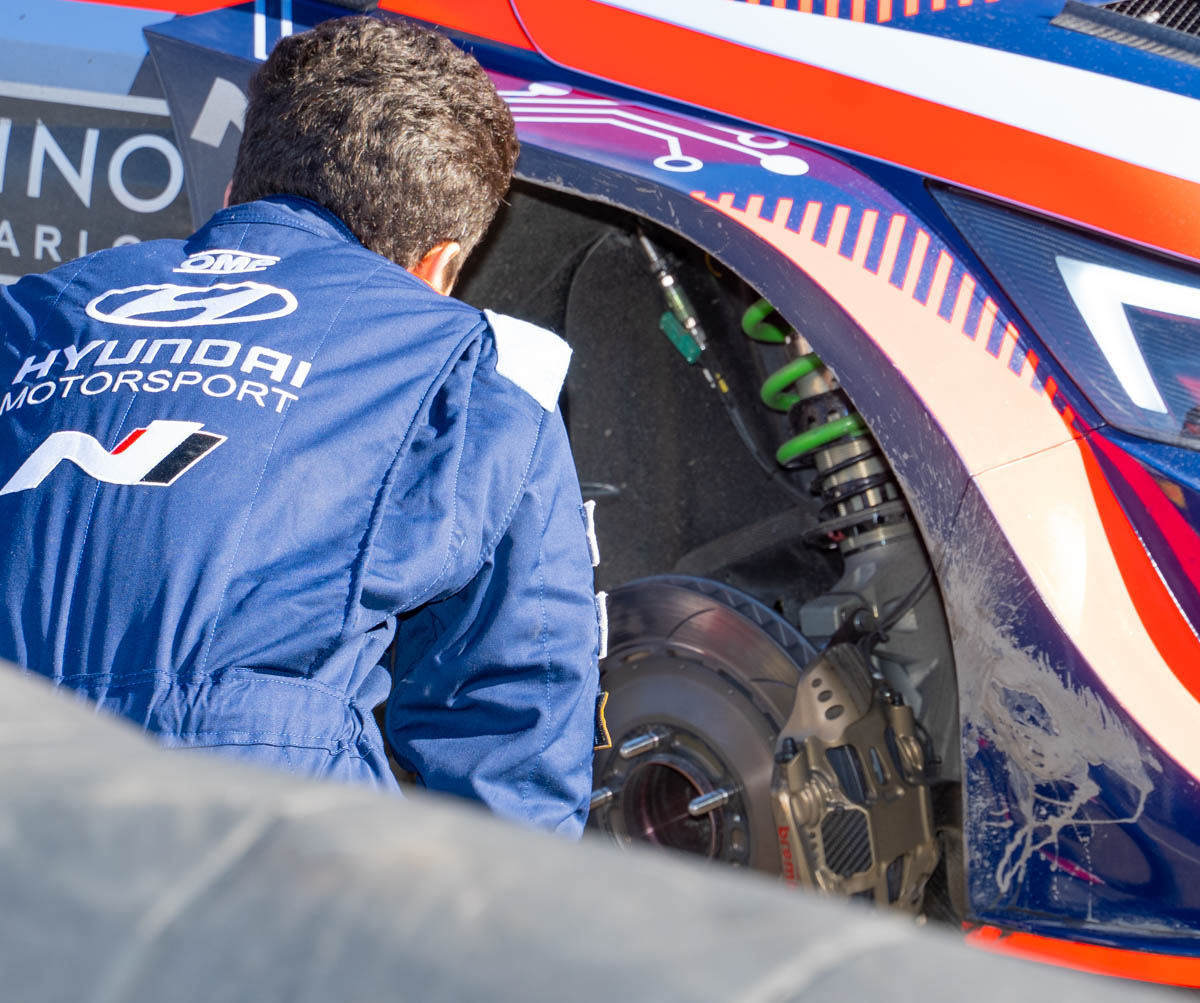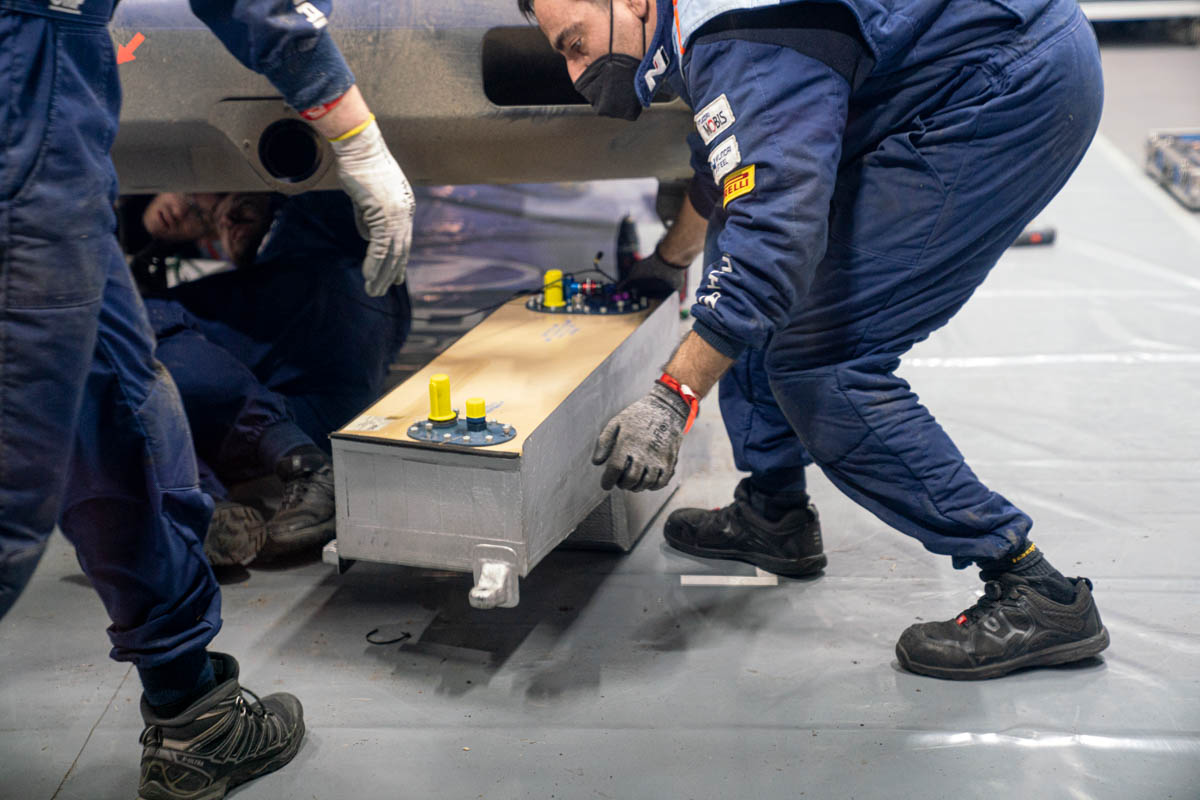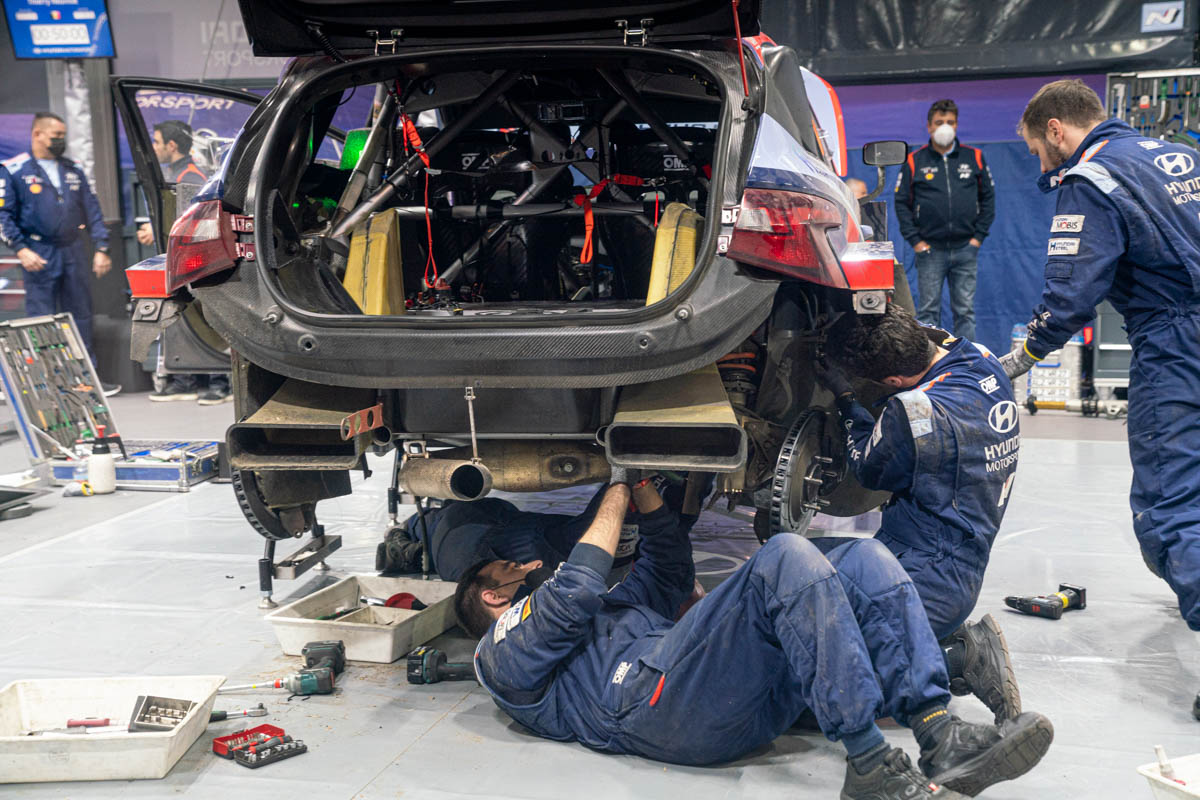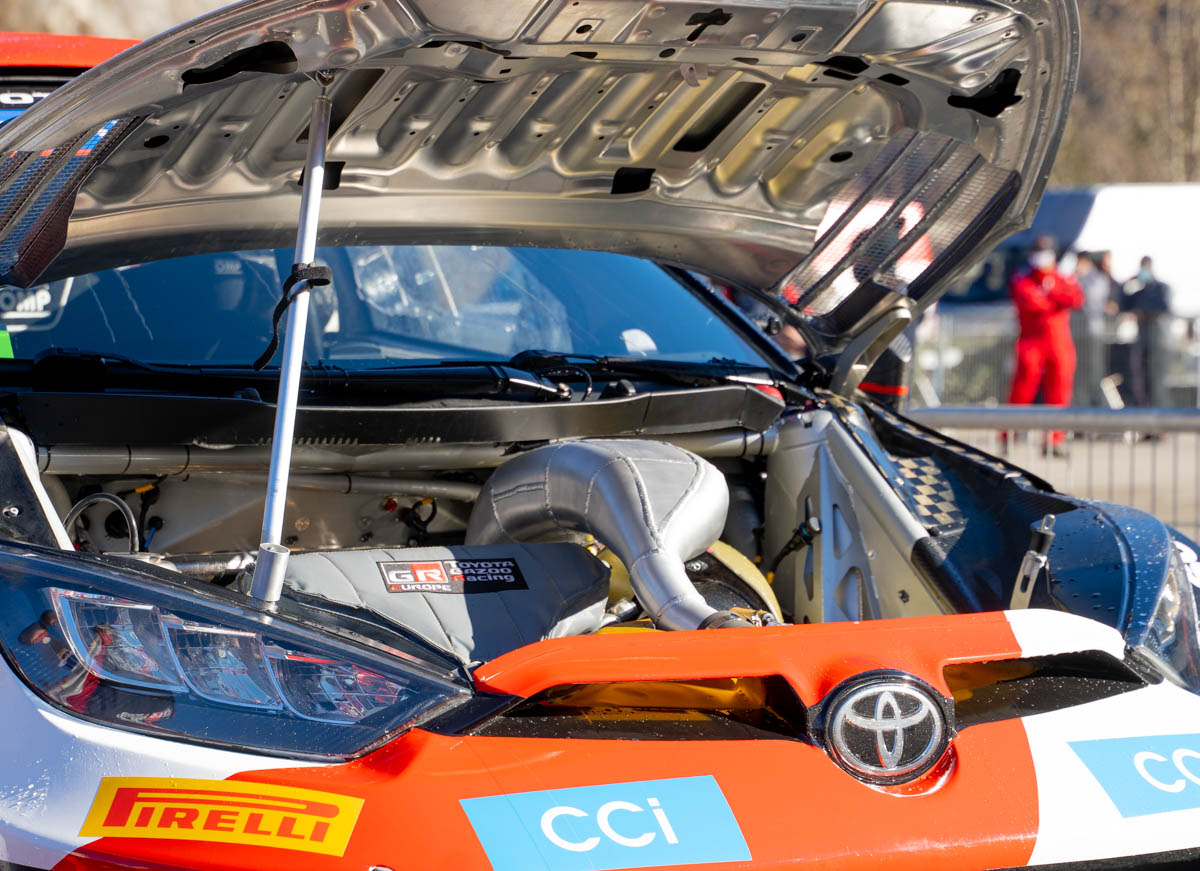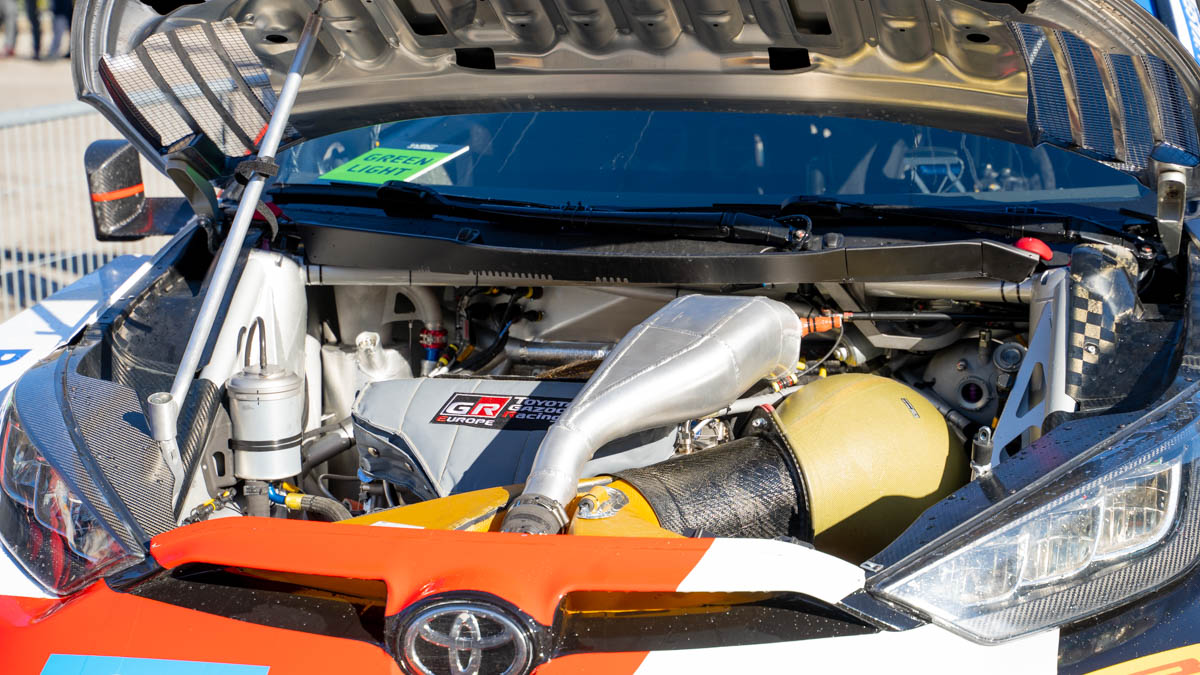 Also apparent was a seeming reversal in suspension layout choices. With the previous WRC machines, both Toyota and M-Sport opted to offset their suspension uprights from the axle axis front and rear while Hyundai placed theirs inline, but for 2022, the opposite was true. Notably, travel is now limited to 275mm, whereas in the past there was no limit and teams were running in excess of 300mm. The limit, at least according to Toyota Gazoo Racing technical director Tom Fowler, meant it was feasible to hit the travel target without the need to offset the dampers, though Hyundai's Julien Moncet remained tight lipped as to why it chose an alternative approach.