McLaren Honda has added a number of 3D printed components to its MCL32 race car, with the aim of increasing its performance, accelerating development and reducing overall weight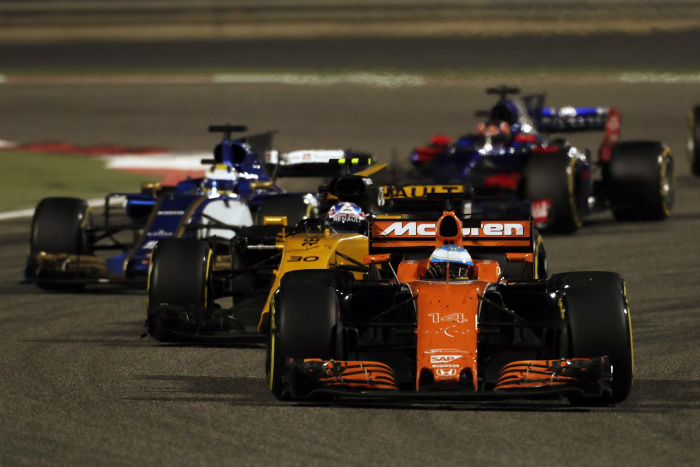 McLaren Racing is expanding its use of Stratasys 3D printing to produce components for its 2017 Formula 1 MCL32 race car with the goal of accelerating design modifications and reducing weight to increase performance.
Some of the 3D printed parts designed to improve performance which have been applied to the 2017 race car include: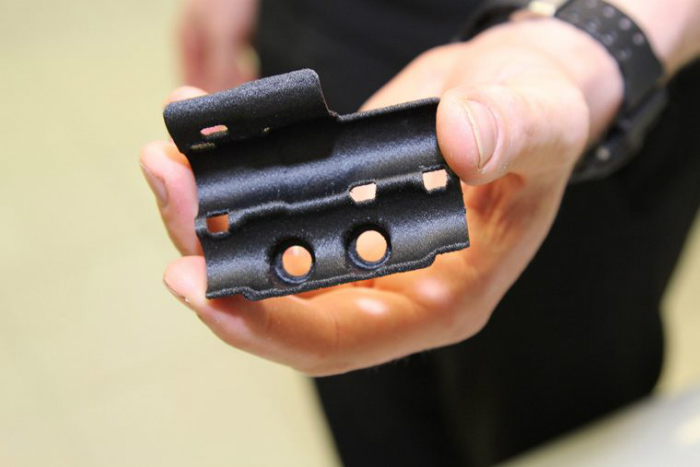 Hydraulic Line Bracket
McLaren Honda has 3D printed a structural bracket to attach the hydraulic line on the MCL32 race car using Stratasys FDM technology, leveraging a Fortus 450mc Production 3D Printer with carbon-fiber reinforced nylon material (FDM Nylon 12CF). The bracket was produced in just four hours compared to an estimated two weeks to create using traditional manufacturing processes.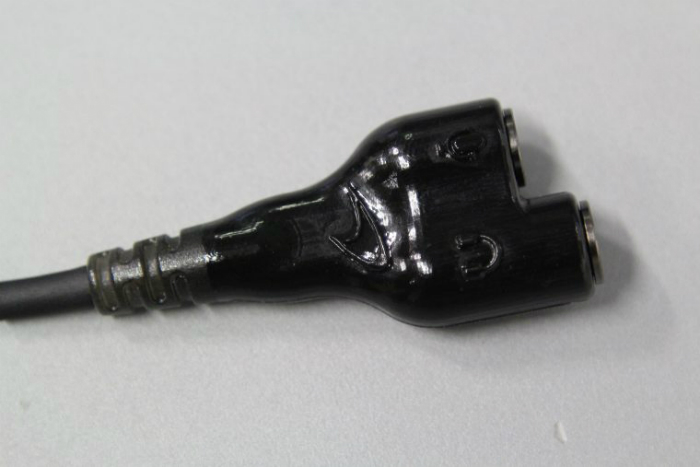 Flexible Radio Harness Location Boot
A new 2-way communication and data system was recently added to the MCL32 race car but the cable proved distracting to the driver. Taking advantage of the Stratasys J750 3D Printer's ability to print in flexible materials, McLaren designed and 3D printed a rubber-like boot to join the harness wires for the communication system. Three different designs were iterated and 3D printed in one day and the final component was 3D printed in just two hours which allowed the comfortable radio harness assembly to be used in the first Grand Prix race of the 2017 season.
Carbon Fiber Composite Brake Cooling Ducts
To efficiently control the brake component temperatures, McLaren Honda 3D printed sacrificial tools to create hollow composite brake cooling ducts. The wash-out cores were 3D printed using ST-130 soluble material, developed specifically for the application, and then wrapped with carbon-fiber reinforced composite material and autoclave-cured at elevated temperatures. The final result is a tubular structure with very smooth internal surface finishes to ensure the required airflow to brakes, whilst maintaining maximum aerodynamic and car performance.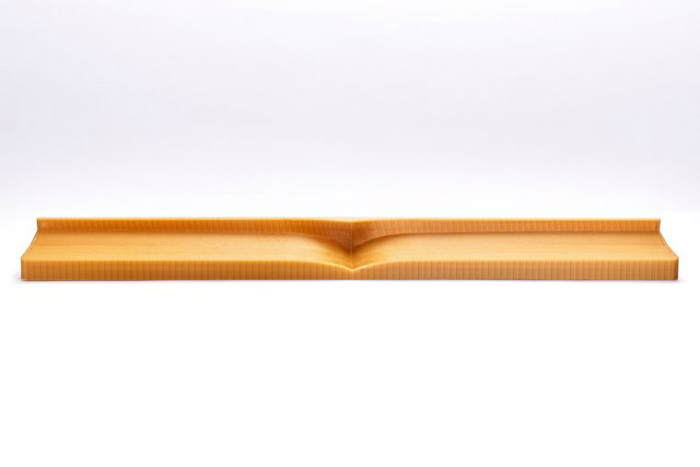 Rear Wing Flap
A large rear wing flap extension designed to increase rear downforce was manufactured in carbon fiber-reinforced composites using a 3D printed lay-up tool produced on the FDM-based Fortus 900mc Production 3D Printer. The team 3D printed the 900mm wide, high temperature (>350°F/177°C) mold in ULTEM 1010 for the autoclave-cured composite structure in just three days, saving time in a critical limited testing period.
"We are consistently modifying and improving our Formula 1 car designs, so the ability to test new designs quickly is critical to making the car lighter and more importantly increasing the number of tangible iterations in improved car performance," said Neil Oatley, design and development director, McLaren Racing Limited. "If we can bring new developments to the car one race earlier – going from new idea to new part in only a few days – this will be a key factor in making the McLaren MCL32 more competitive. By expanding the use of Stratasys 3D printing in our manufacturing processes, including producing final car components, composite lay-up and sacrificial tools, cutting jigs, and more, we are decreasing our lead times while increasing part complexity."
To further accelerate design and manufacturing cycles, McLaren Honda will be bringing a Stratasys uPrint SE Plus to track testing and races on-site, enabling the team to produce parts and tooling on demand.
"Formula 1 is one of the world's best proving grounds for our additive manufacturing solutions," added Andy Middleton, president, Stratasys EMEA. "As the Official Supplier of 3D Printing Solutions to the McLaren-Honda Formula 1 team, we are working closely together to solve their engineering challenges in the workshop, in the wind-tunnel, and on the track. We believe that this, in turn, will enable us to develop new materials and applications that bring new efficiencies and capabilities to McLaren Racing and other automotive designers and manufacturers."
Supplied by: Stratasys