Turbosmart is an Australian manufacturer of boost control and performance engine products. Started in 1997 by CEO Nic Cooper, the Turbosmart Group now services a global network of customers via its Australian, USA and UK offices.
All Turbosmart components are designed and manufactured in the Sydney facility alongside Corporate HQ. Everything is hand assembled and tested prior to shipment and makes its way into some of the fastest vehicles and most demanding environments in motorsport.
"Supporting offices, full of product and trained team members willing to help, are what we set out to do. We know the people we work with like to win. They like to make it happen and we want to make sure our people are there, ready to help when it matters. We take pride in helping people win – it's not in the company tagline by accident – we're engineered to win!"
CEO, Nic Cooper.
2017 was Turbosmart's 20th anniversary in business, doubly marked in the company's history by the release of the GenV (5th generation) External Wastegate range. Thermal performance, flow and control previously unseen for any given wastegate size at once became globally available.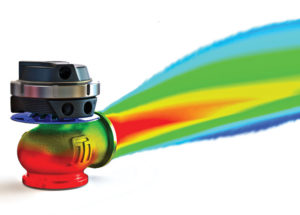 2018 saw Turbosmart win the SEMA new Product Award for its patented Kompact EM Blow Off Valve Range. This took the company's award-winning and unique boost balance billet BOV design and added extra integration with factory and motorsport ECUs via full electronic integration.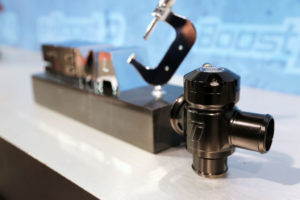 2019 backed up the company's New Product Win at SEMA with a second win in two years! Turbosmart introduced the world to its patented eWG range of electrically actuated external wastegates: the market-leading GenV External Wastegate range now featuring full electronic actuation – no more springs, no more diaphragms. Available in either 45mm or 60mm poppet valve configurations, the zero back drive system provides for low power consumptions and unparalleled control.