A system for success
LISTA AG, headquartered in Erlen in the canton of Thurgau, sets the benchmark for workspace and storage solutions. The system provider has a long-established tradition of manufacturing its high-quality products in Switzerland, and guarantees them for 10 years.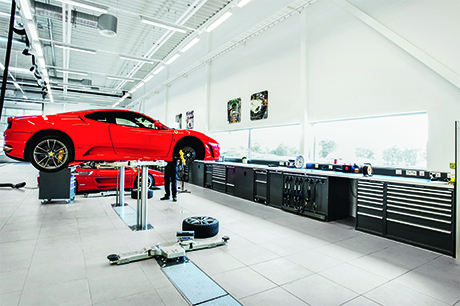 When it comes to workspace and storage solutions, make Erlen your first port of call: the Thurgau town is home to the headquarters of LISTA, Europe's leading manufacturer of drawer cabinets and workspace, cabinet and shelving systems. The long-established company has been manufacturing its products here for over 70 years, achieving global success with quality "Made in Switzerland".
The story of the company's success begins with the production of drawer cabinets. Today, LISTA is Europe's number 1 choice for complete workspace and storage solutions, characterised by the system approach: all elements can be combined in any configuration and supplied in virtually any colour and size.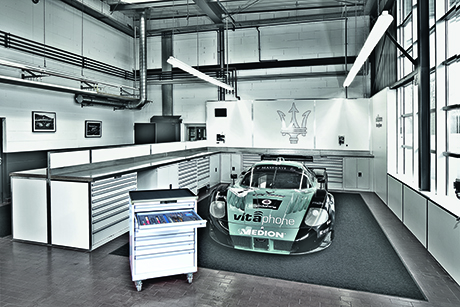 This variability was made possible by the grid system introduced by LISTA, which has become the established industry standard worldwide. "With the grid system, we have set the benchmark right from the beginning", says Dr Henz, CEO of LISTA AG. "Not least thanks to this, we can offer a 10-year guarantee and availability guarantee on our entire range, which is unique in the industry."
Quality suppliers ensure satisfied customers. Over 100,000 companies worldwide use LISTA products. LISTA develops tailor-made solutions for customers with individual requirements. Innovations like the fully revised L1006 universal shelving and the new workshop trolley complete the range.