Lifeline Fire & Safety Systems has over 20 years of fire suppression know-how and a workforce operating at the cutting edge of product development, Lifeline has established itself as a leader in this technology advanced sector.
Ground breaking Lifeline products include: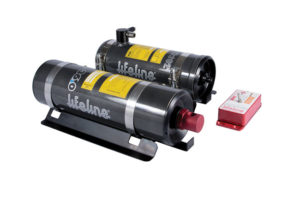 Zero 3620 – The Future of Fire Suppression
Patented Lifeline® Zero 3620 systems are a change in motorsport fire suppression technology representing the safest, most advanced, fastest and most validated product available to competitors. Continuous improvement, testing and real world customer feedback have been put into this product, as well as validation from the FIA, BSI and the UK MOD.
---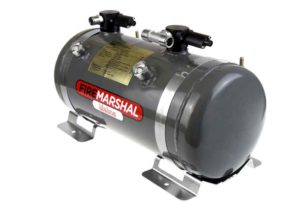 Zero 3620 FireMarshal 
The Future of Fire Suppression and Zero 3620 Firemarshal – The Future of Fire Suppression Extended.
Lifeline's new Zero 3620 Firemarshal offers exceptional performance but offers a significant cost reduction when compared with the current generation of FIA 8865 approved systems. Zero 3620 Firemarshal meets the FIA's demanding 8865 standard and has been tested and developed for use with unleaded petrol, diesel and E85 fuels.
---
Ancillary Safety Products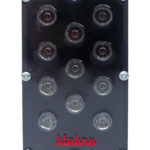 Lifeline rain lights are developed for international and national motorsport use the High Intensity Rear LED Rain Light unit is homologated for competition use by the MSA and FIA.

Lifeline steering quick release bosses can be supplied with a pre-wired 8-way electrical connector to allow the use of steering wheel mounted instruments or switch gear.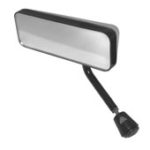 Lifeline's superior range of race mirrors has been specifically designed with the racer in mind - to fit all FIA and MSA formulae. Using Lifeline's in-house CAD facilities these mirrors are engineered and manufactured using latest technology processes.