Geobrugg is…
…the world leader in the design and fabrication of protection systems using high-tensile steel wire mesh and netting.
The Geobrugg motorsport division provides solutions for permanent race circuits, city race circuits and proving grounds. Our debris fence is the only one fully tested in 1:1 field tests under the supervision of the FIA Institute. Geobrugg motorsport barriers not only combine safety and better track visibility; but are quick and easy to install, effectively saving time and money. Numerous race series around the world including Formula 1, Formula E and MotoGP have chosen us as their partner for high quality safety products.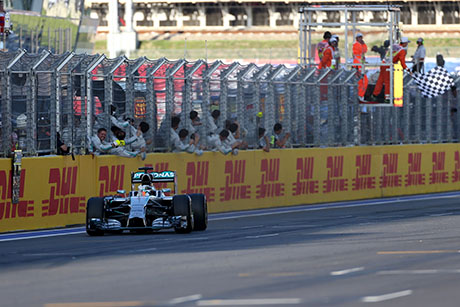 We are…
… a member of the FIA IWG (Industry working group) working closely with the FIA on motorsport barrier product development and improvement . The Geobrugg Debris Fence was tested and developed in close cooperation with the FIA Institute.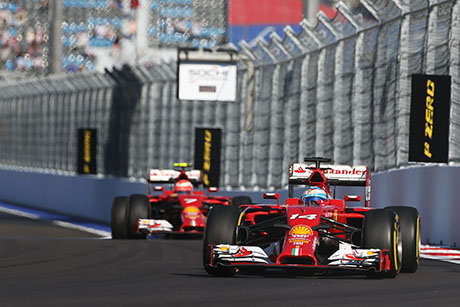 We offer…
… the complete range of motorsport barriers such as FIA debris fence, mobile FIA debris fence, pit wall fence, pit wall gates, concrete barriers and solutions for marshal posts, camera positions and many others.