At Anderson Gothard Moroz we are passionate about what we do and aim to work in partnership with companies, organisations and candidates to build solid relationships.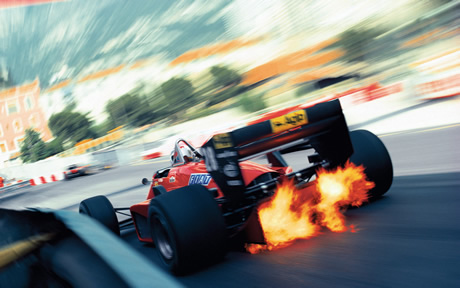 AGM Motor Sport Jobs was born through a desire to assist those entering and within the industry reach their full potential. We understand that motorsport is a unique sector, roles within this environment have specific requirements and pressures that you don't necessarily have in the 'outside world'. Alongside this, it's also an industry full of future opportunity.
Being independent gives us the freedom to employ lateral thinking and work innovatively with both clients and candidates. We don't just want to fill vacancies, we want to create lasting partnerships. Motorsport is challenging, exciting, fast paced, complex and varied. It takes many talented individuals to create successful teams and businesses; we work on behalf of our candidates to find the perfect fit.
Recruitment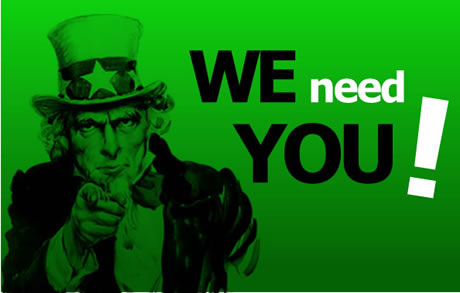 Employing the right person is crucial and this can be a time consuming process for our clients. Our priority will always be to find the right candidate, not send the first person we find.
The nature of each role requires a huge amount of dedication and flexibility so we're meticulous in sourcing only the best people in the market. This attention to detail is second nature to us. We carefully go through every stage of the recruitment process, including background checks and references.
We also follow up by speaking in depth with each candidate before sending them through to our clients for interview.
Alongside this, we provide a professional head hunting service should there be an ideal person for a particular role who is perhaps currently in a position of employment. We are discreet and understand the critical need for confidentiality in Motorsport employment.
Apprenticeships & Training
Motorsport is vast with a great number of specialist areas. An apprenticeship has many benefits for both employer and employee. Apprentices are eager, motivated, flexible and committed. In an environment such at motorsport these qualities are vital.
If experience is not a necessity to a role, hiring an apprentice will prove cost effective, as well as gaining an employee who not only has the skills but is also mouldable and a real future investment for the business.
We are very proud to have an exclusive relationship with Silverstone UTC where we provide bespoke designed employability training, built around Motorsport and find the very best students to put forward for apprenticeship opportunities with our clients.
This is another factor that sets us apart, we have a conveyor belt of new talent that we help nurture and guide ensuring the world of Motorsport continues to evolve with bright, enthusiastic and talented people.
Contractors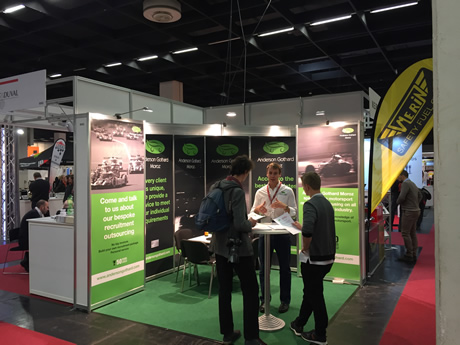 The fast paced and seasonal nature of motorsport leads to extensive busy periods and quieter times. During the busy times there is often a need for an extra pair of hands.
We have a raft of freelance experts on our books who are actively looking for seasonal work, opportunities to travel and to add experience to their CV. Whether its one day a week or a rolling contract we can provide the right candidate that will fulfil the role suited to both parties.