During the last year, transmission specialist Xtrac has been awarded three further accreditations attaining to Environment, Social and Governance (ESG), setting emissions reduction targets through the Science Based Targets initiative (SBTi), and lastly through the company's recognition as a real Living Wage Employer.
"Xtrac has a longstanding commitment to ESG matters with employee wellness at the heart of its operations, as measured by our high levels of staff retention," explained Adrian Moore, CEO, Xtrac. "Looking after our employees helps us look after our worldwide customers and other stakeholders, ensuring that we remain at the pinnacle of our industry as it transitions from internal combustion engines to hybrid and electric vehicles. It also ensures that we maintain our exports of around 70% annually to Australia, Asia, Europe and the Americas."
Xtrac was granted accreditation by the SBTi in 2022 for its commitment to reducing greenhouse gas emissions by 42% by 2030. Additional achievements included the introduction and use of certifiable renewable electricity at the company's engineering and manufacturing headquarters in Berkshire, UK and also the opening of the Xtrac Academy. By opening the Academy, Xtrac has invested in its future by delivering structured training for potential leaders of the business further down the line.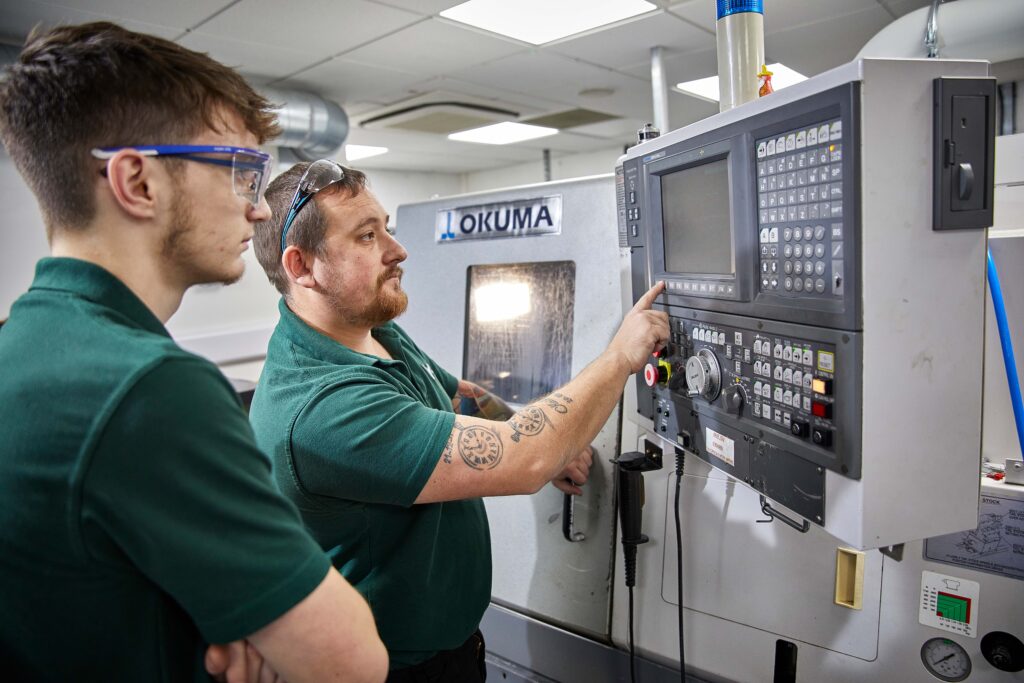 "Xtrac is committed to pursuing an ESG agenda dedicated to the environment, social and governance improvements that engender a sustainable future," said Neil Johnston, head of finance, Xtrac. "Employee engagement is fundamental to providing an inclusive, diverse and safe work environment with strong links to our local communities in the UK and USA, guided by ethical governance".
Joining Xtrac at the start of 2022, Johnston plays a vital role in making the company's ESG strategy forward-focused, and ensuring that the company's finance department applies the correct governance. As a result, the Living Wage Foundation provided Xtrac's third major accreditation during 2022, following Johnston's commitment to ensuring that every employee at Xtrac receives at least a minimum wage significantly higher than the UK government's prescribed minimum.
"It will benefit our apprentices and hourly paid employees," said Johnston. "Our highly qualified technicians and professional engineers are also paid well above the average median salary. It's not just about the remuneration, but the total package of benefits, including the personal development available for all staff that helps us attract and retain the best talent in the automotive and motorsport industry."