Mercedes-AMG High Performance Powertrains has announced that long-serving managing director, Andy Cowell, will step down. According to the manufacturer, Cowell had informed the company of his decision to depart in January, prior to the start of pre-season testing.
Cowell (top) has been an integral part of Mercedes' engine operation for over 15 years, having joined when it was still Mercedes-Ilmor in 2004. His start in motorsport came thanks to the Reynard Scholarship Scheme, which he was placed on while studying mechanical engineering, and on graduation he joined Cosworth Racing and was responsible for, among other projects, the head design on the 1999 CK engine, which powered the race-winning Stewart Ford that year.
He had a brief stint with BMW Motorsport between 2000/2001, before returning to Cosworth as principal engineer on F1 projects for two years. Following his move to Ilmor, he was first chief engineer on the development of its F1 V8 before taking on responsibility for all engine and latterly hybrid projects.
He was appointed MD of Mercedes-AMG HPP in 2013, and a characteristic of his management style was collaborative thinking. As Cowell said during an interview back in 2014, as the current generation of 1.6-liter, hybrid V6s were in their infancy: "One thing is for certain – we will always be coming across new problems and you don't solve them by sitting there on your own. You use the best knowledge in the building and the company, or even outside. Often, motorsport people are guilt of sitting in their 'motorsport is best' box." It is therefore unsurprising that he made sure expertise was sought wherever it could be found, including from the wider Daimler group.
Cowell and (then) Mercedes team principal Ross Brawn are credited with much of the success the team has achieved in the current hybrid era. They understood the extreme complexity of the new regulations and pushed hard from early on to ensure the correct resources were in place, which mitigated many of the very public teething troubles experienced by Ferrari and Renault. As Renault's technical director at the time, Rob White, admitted following a tough start to the 2014 season, Mercedes had simply dedicated more resources to the new power unit program early on.
Impressively, Cowell has also managed to avoid complacency within his engine team, and every season he tells the same story of a laser-like focus on finding every marginal gain and exploring all development avenues, no matter how unlikely. It is also apparent that Mercedes appears to suffer far less of the politics that afflict other teams – Ferrari in particular – and the concept of joint responsibilities for issues that do arise is more than just a good intention.
Cowell's departure, which will be complete by 2021 (Mercedes notes that he will consult on a major future project until at least early 2021), will mark a significant change in Mercedes-AMG HPP's management structure, with his responsibilities distributed across senior managers.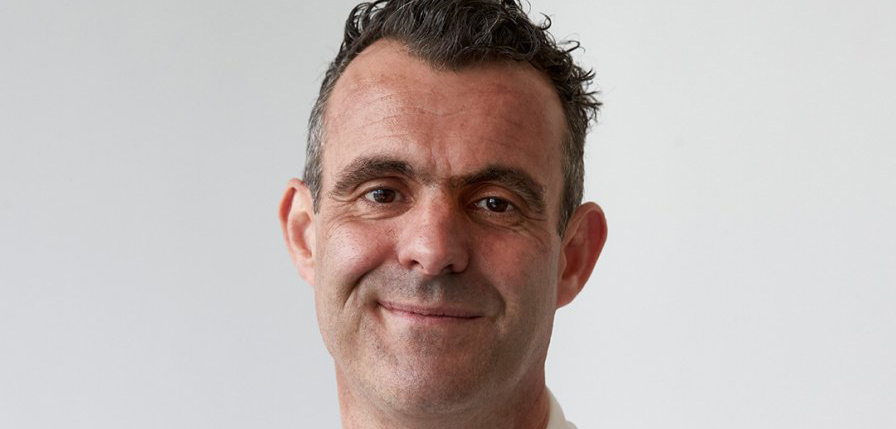 Hywel Thomas (above), Formula 1 power unit director at the company, will assume the role of MD and remain in direct charge of F1 development. Adam Allsopp, who currently heads powertrain development on the Mercedes Project One, will now answer directly to Markus Schäfer, who is a member of the board of management of Daimler AG and responsible for group research, Mercedes-Benz Cars' chief operating officer and non-executive chairman of Mercedes-AMG HPP. The remainder of the senior management will consist of operations director Richard Stevens, and finance and IT director Ronald Ballhaus.
New MD Thomas is also a long-serving Mercedes-Ilmor man, having been with the outfit for 16 years, so it is unlikely there will be any major changes in the way the team operates. As for Cowell, he says, "After 16 enjoyable years working for HPP, I have decided that now is the right time to move on from my role and seek a new engineering business challenge. I have appreciated the opportunity to work with Markus and Toto in defining the future leadership structure of the company and I have every confidence in the ability of Hywel and the team to lead the company forward."
What the new business venture will be remains to be seen, but a man of Cowell's talents will be highly sought after and some form of involvement in F1 must be on the cards. Perhaps, as in the case of former colleague Brawn, it could be in the form of helping the owners and FIA set the sport's future regulatory direction.