Working in collaboration with Williams Martini Racing, Geospatial Insight is using its expertise in geospatial intelligence, big data analytics and machine learning to develop innovative visual intelligence capabilities for the Formula 1 team
For many, Formula 1 represents the pinnacle of motorsport and is widely acknowledged as one of the world's most technologically advanced sports. Increasingly, the teams turn to insights derived from the analysis of diverse data sources to aid technological development and improved race performance. The ability to make informed decisions on car technical development and race strategy is critical for success.
"Formula 1's hyper-competitive environment has given rise to new benchmarks in technology innovation that can be leveraged beyond motorsport," said Paul Fearn, CTO of Geospatial Insight. "Geospatial Insight focuses on helping our customers achieve superior performance outcomes, which aligns perfectly with Williams' long heritage in the pursuit of excellence through technical innovation."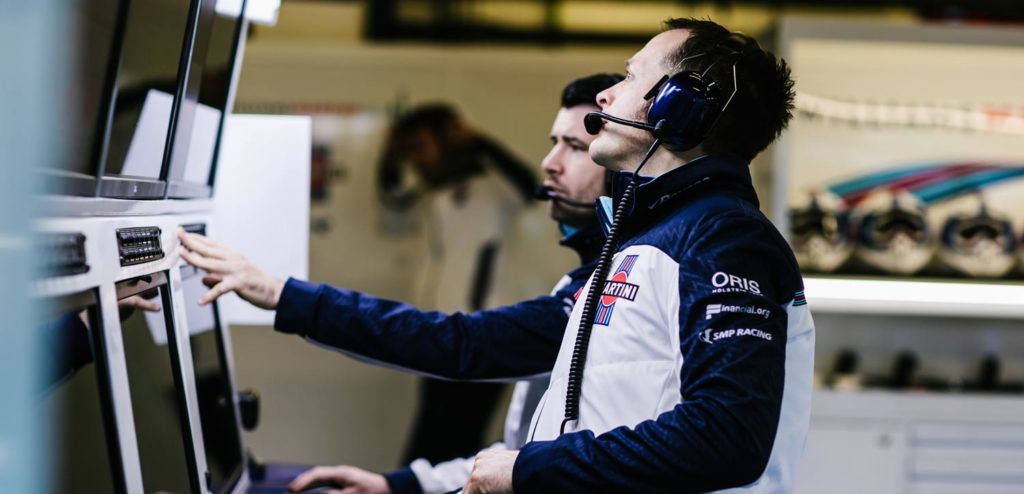 Geospatial Insight provides actionable business intelligence derived from the analysis of satellite, aerial and drone imagery, in conjunction with other datasets. It combines sophisticated data sources and advanced technologies, including machine learning, to produce evidence-based alternative data that will enables Williams to make better business decisions for competitive advantage.
Through the partnership, Williams will benefit from proprietary visual intelligence software which provides big data analytics services, and access to dedicated machine learning resources targeting insight-driven performance improvement.
Claire Williams, deputy team principal at Williams Martini Racing, said, "Geospatial Insight's commitment to the delivery of technological innovation is a value shared by Williams. It was clear even from preliminary discussions that their capability could deliver actionable insights for us and we are excited to work with them."
"Formula 1 is a data-driven sport," added Paddy Lowe, chief technical officer at Williams Martini Racing. "Geospatial Insight have deep expertise in geospatial data and focus on delivering competitive advantage through evidence-based insights. We are delighted to be partnering with Geospatial Insight on a project that we believe represents a first in motorsport. We look forward to collaborating on new datasets in the pursuit of technical excellence."