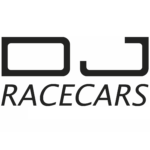 Website DJ Engineering Services Ltd
DJ Engineering are a small company designing and constructing single seat cars with electric or IC motors as well as repairing LMP and historic F1 chassis.
We have a position for a graduate or a gap year student to assist with composite laminating as well as project management and cad design.
Multi tasking along with a commitment to work extra hours if required is essential.
if interested please apply by e mail to del@djracecars.com