Virtual Garage s.r.o.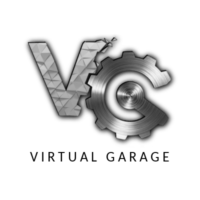 Virtual Garage is a start-up company aimed at bringing innovation and optimization to motor sport. Our leading product, the Pressure Wizard device optimizes the workflow in the tyre preparation process by automation of the pressure setting. With over 10 years experience building rugged electronic systems for the Dakar Rally and various endurance races we build our devices to last and endure even the harshest environments motor sport has to offer.
We cooperate with top teams around the globe and always listen to our customer's needs and suggestions, because as usual in motor sport, they want to be in the lead and we love to help them achieve that goal.