RINEHART MOTION SYSTEMS LLC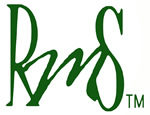 Rinehart Motion specializes in propulsion system electronics for electrified drivetrain. We provide propulsion systems and kinetic energy and heat energy recovery systems in professional motorsports and specialty road car / hypercar applications, hybrid and full-electric.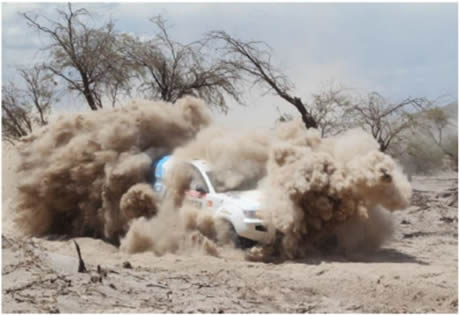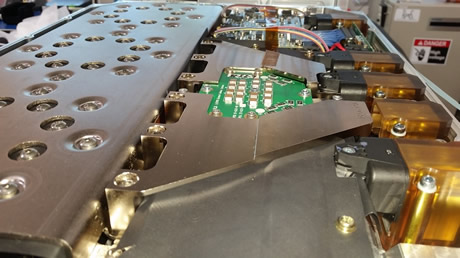 We can develop in conjunction with your team a fully bespoke, custom inverter or motor + inverter, or one of our lower cost standard products, from 50kW – 350kW. Whatever your needs, your timeframe, and your budget require. Silicon IGBT based and SiC FET based high voltage inverters, Si FET or GaN HEMT based low voltage inverters, high power converters and DC fast chargers, and controls. We would like to help turn your vision into reality.